ZDAYZ 2018
Event: ZDAYZ / @zdayz_official
Location: Fontana Dam | Tail Of The Dragon In North Carolina / Tennessee
Photographer: Nick Ritch / @evergold.nick
On The Final Day At ZDAYZ, We Decided To Explore, Shoot, And Slay The Dragon!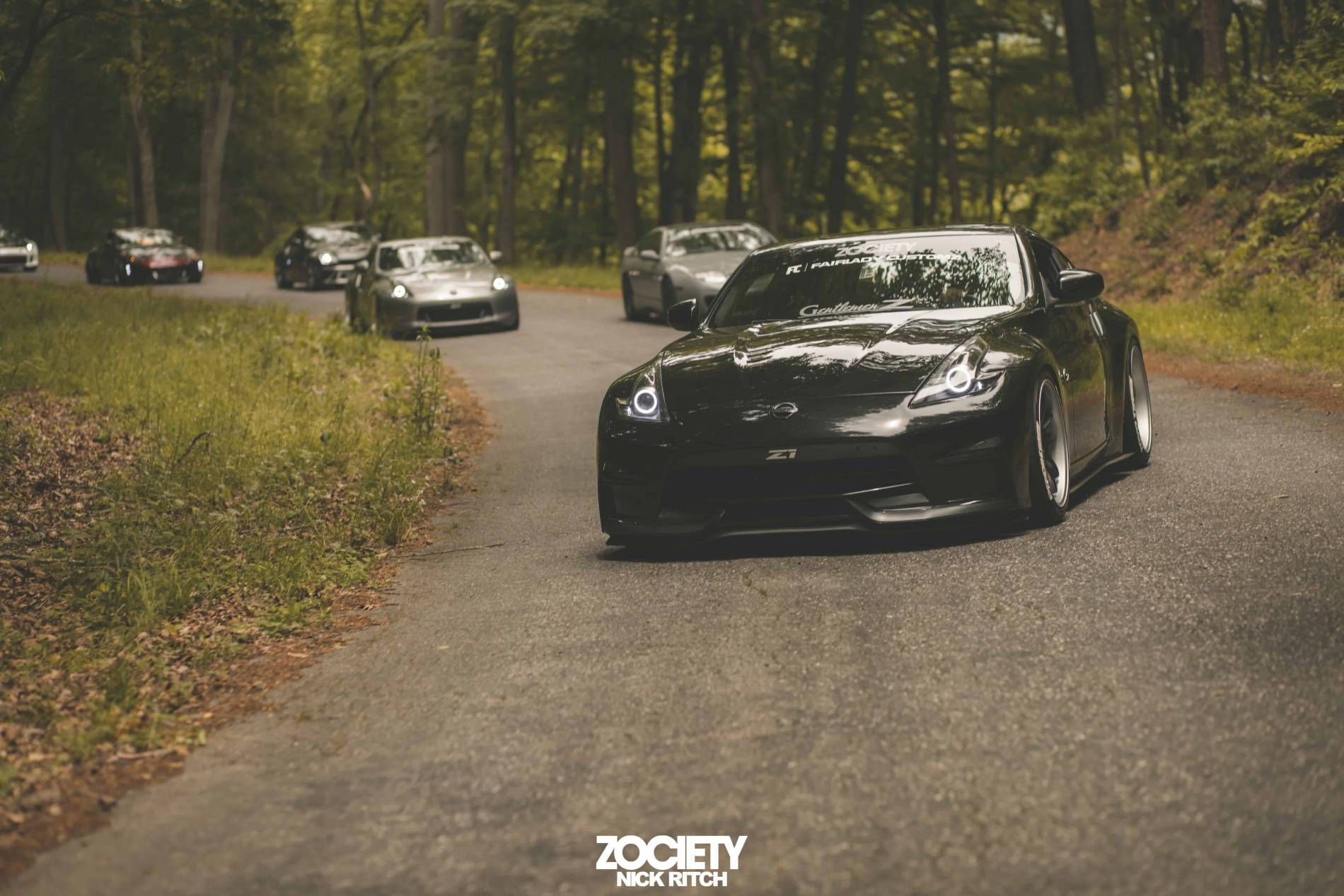 Roads Closed Pizza Boy!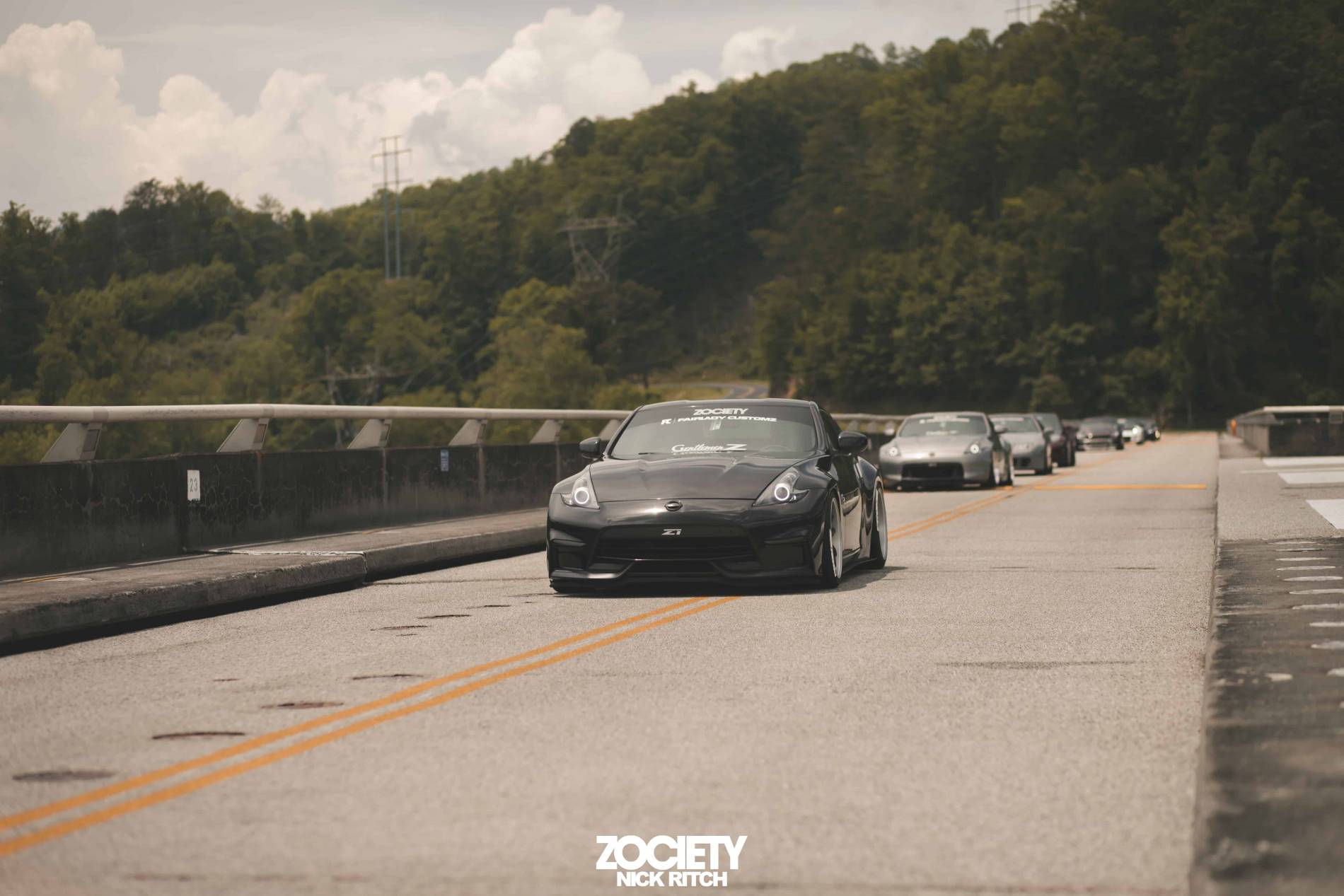 We Got To Check Out And Film At The Local Fontana Dam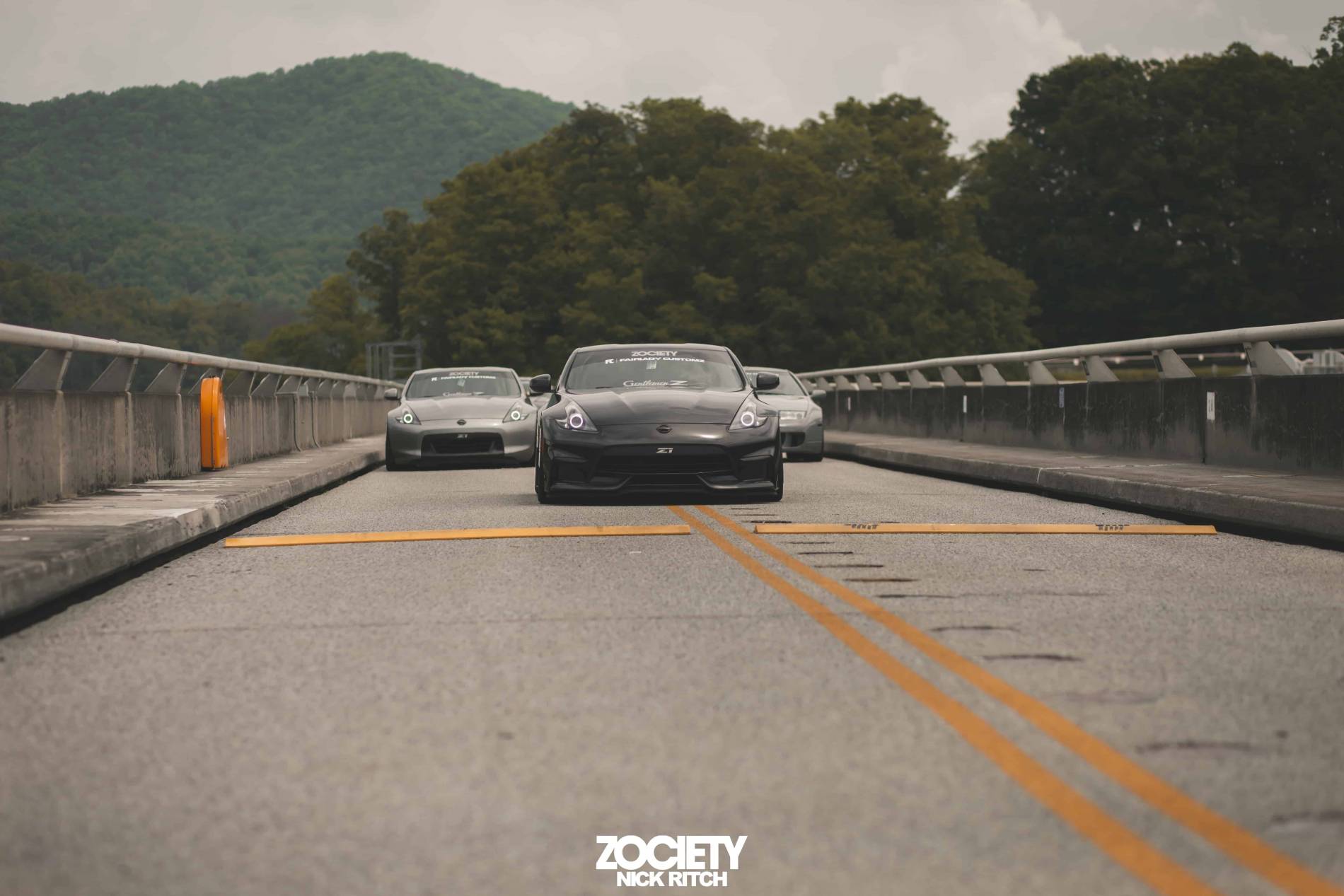 Everyones Worst Nightmare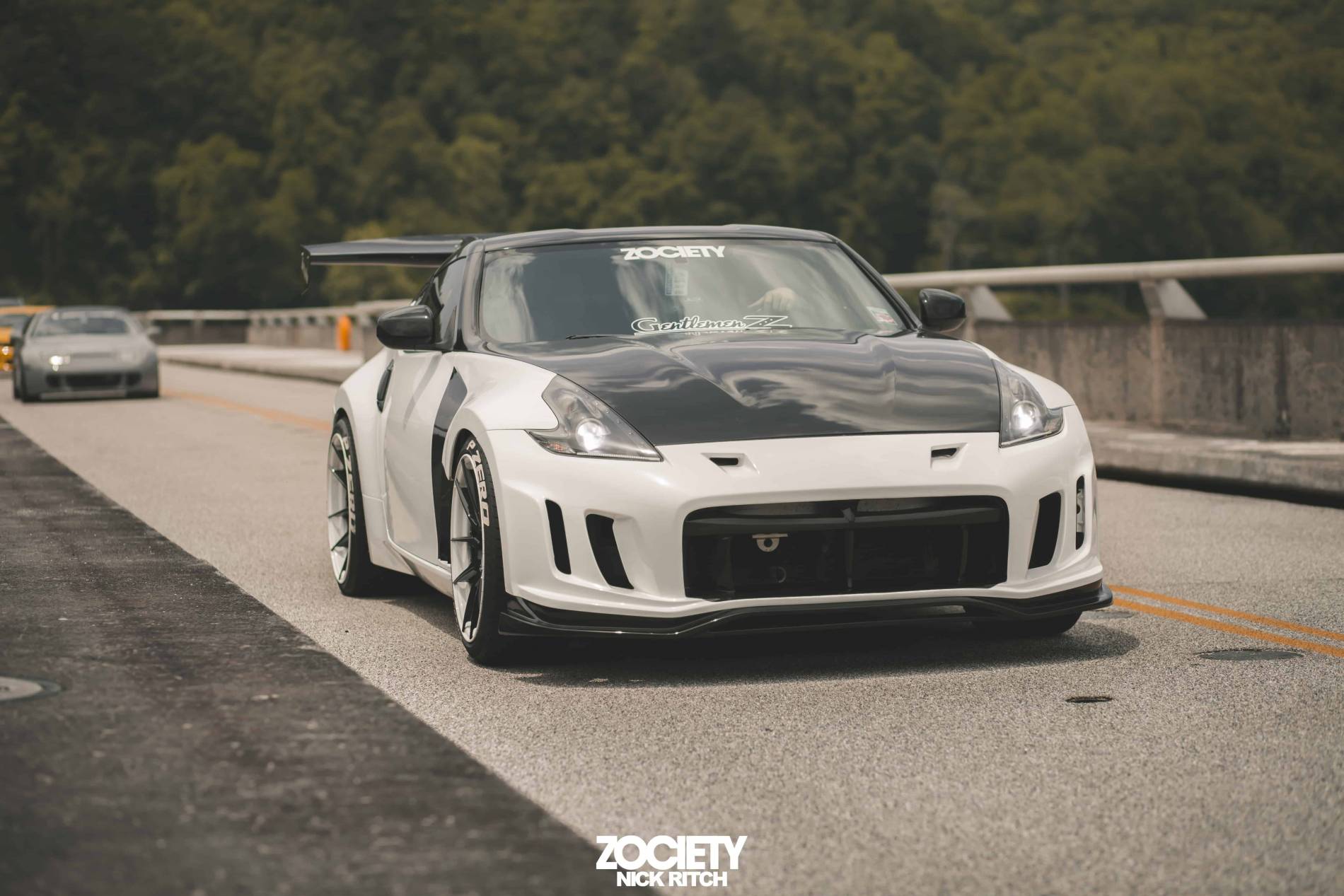 Josephs / @sti.z34 Looking Mean!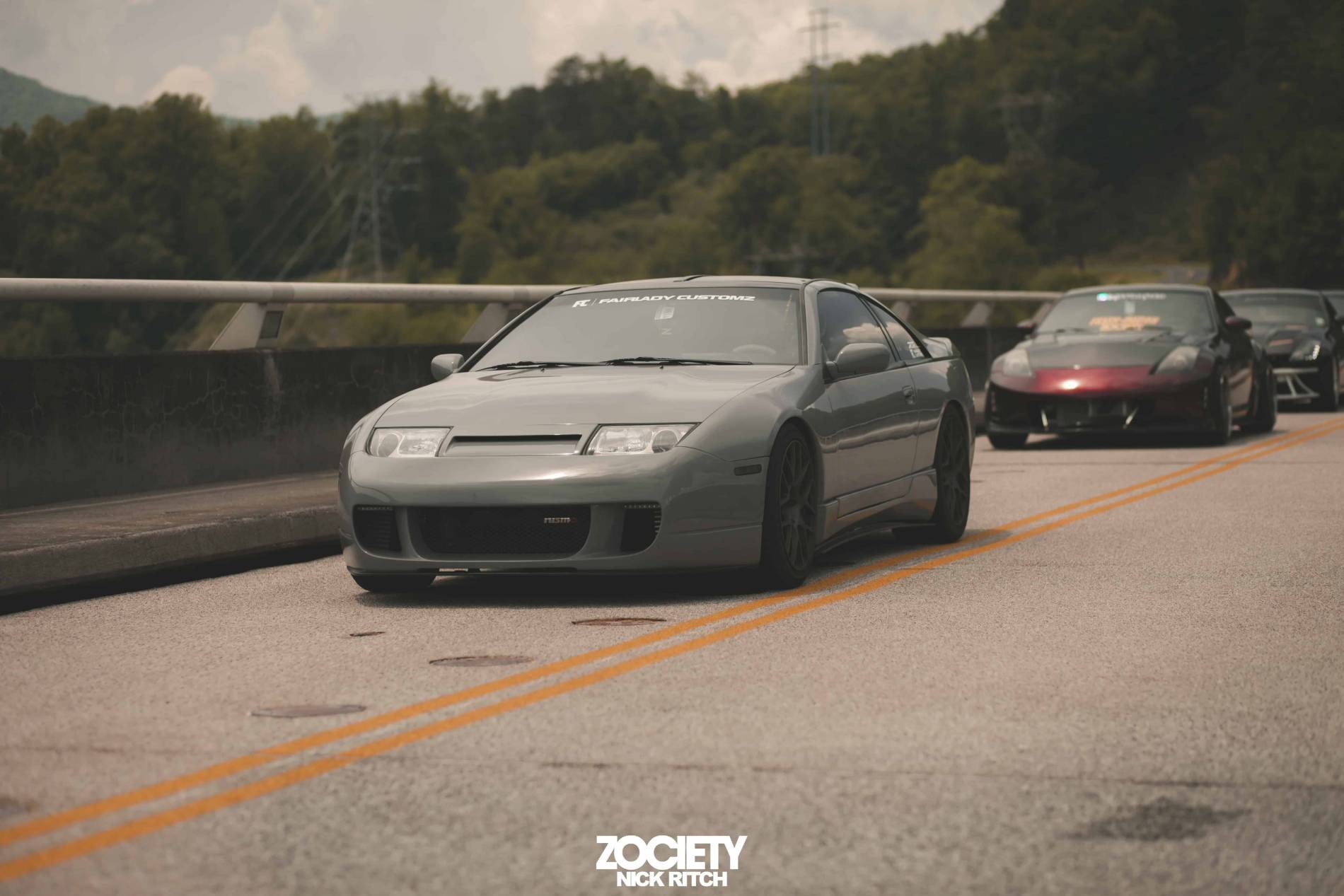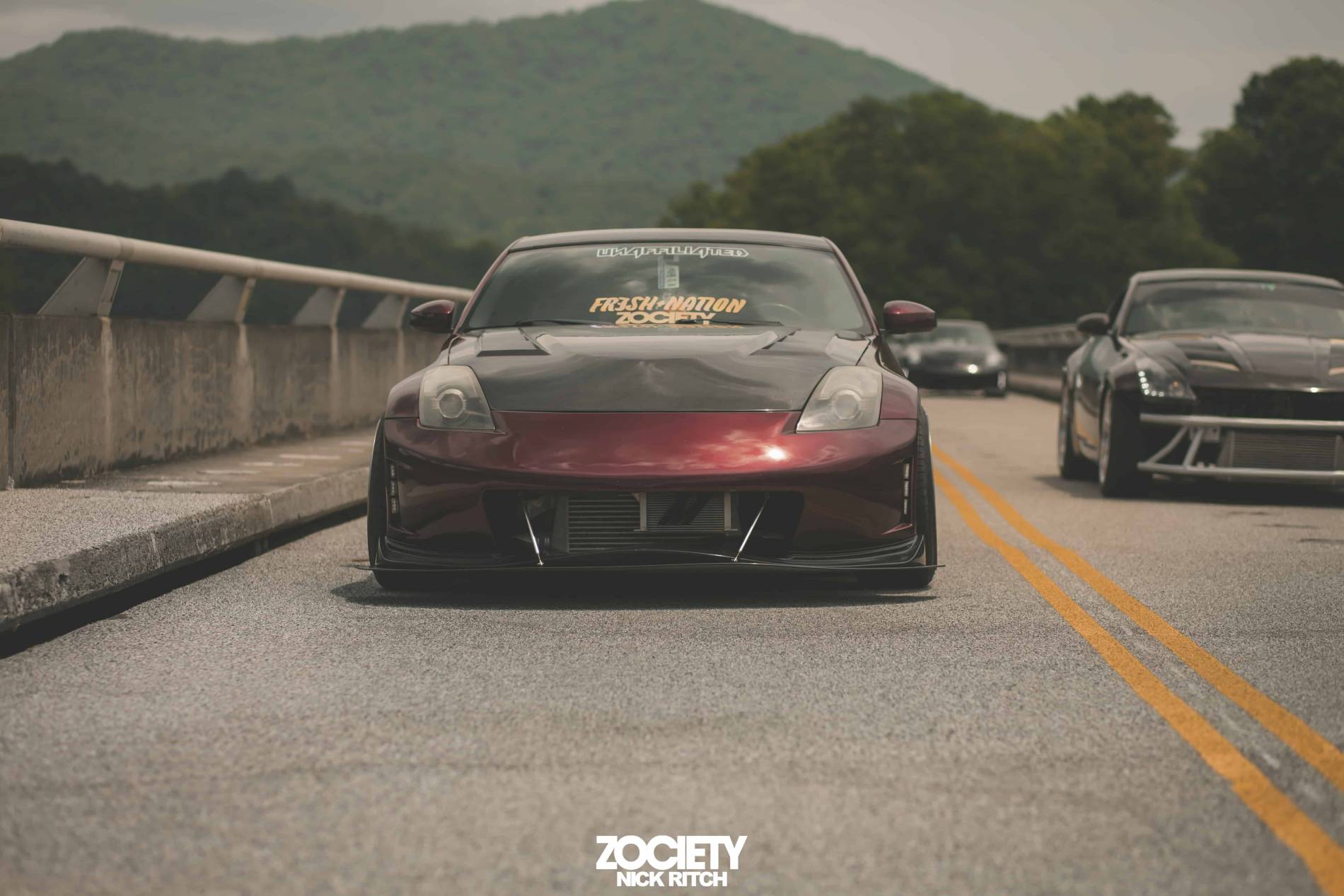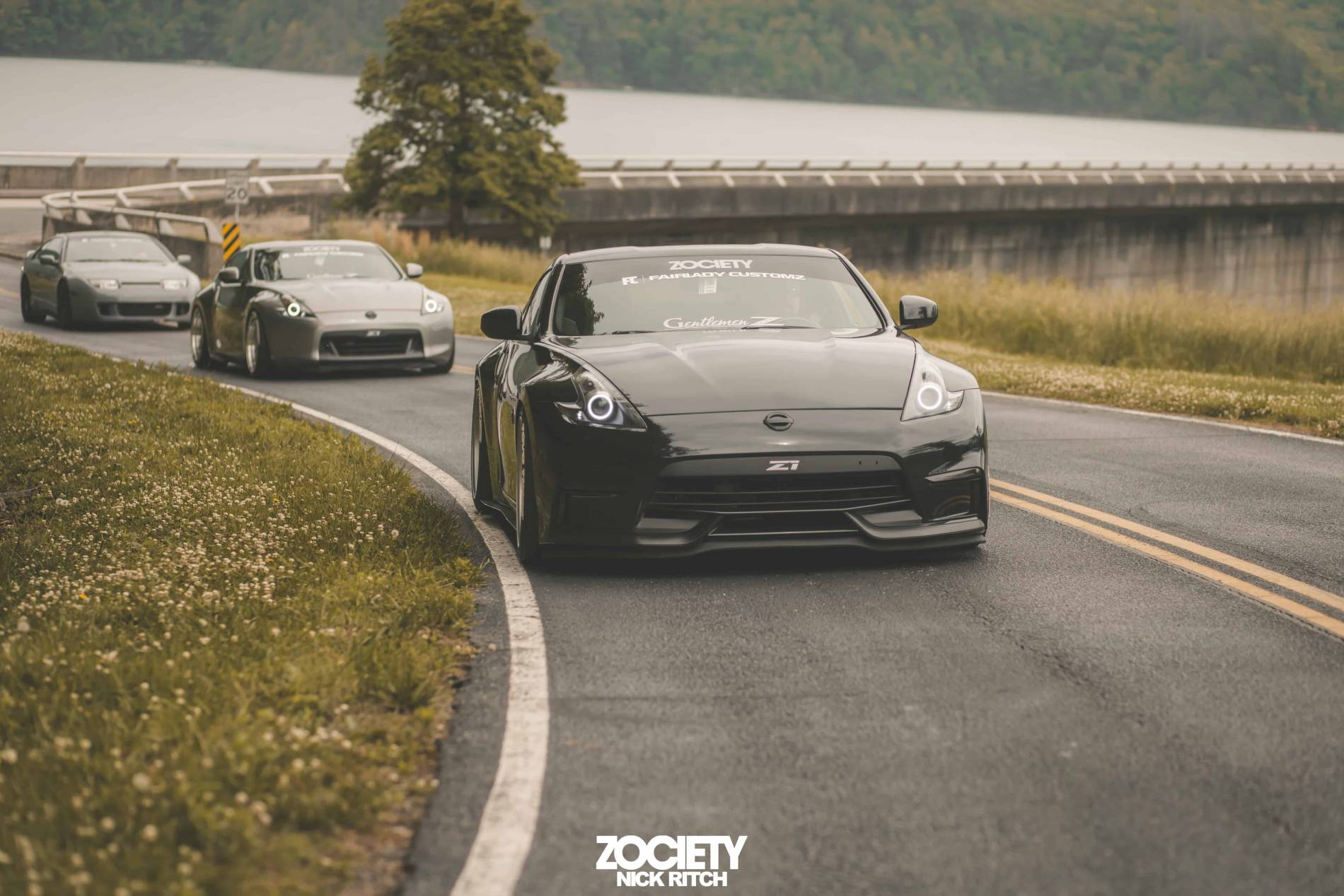 On Our Way To Go Slay The Tail Of The Dragon!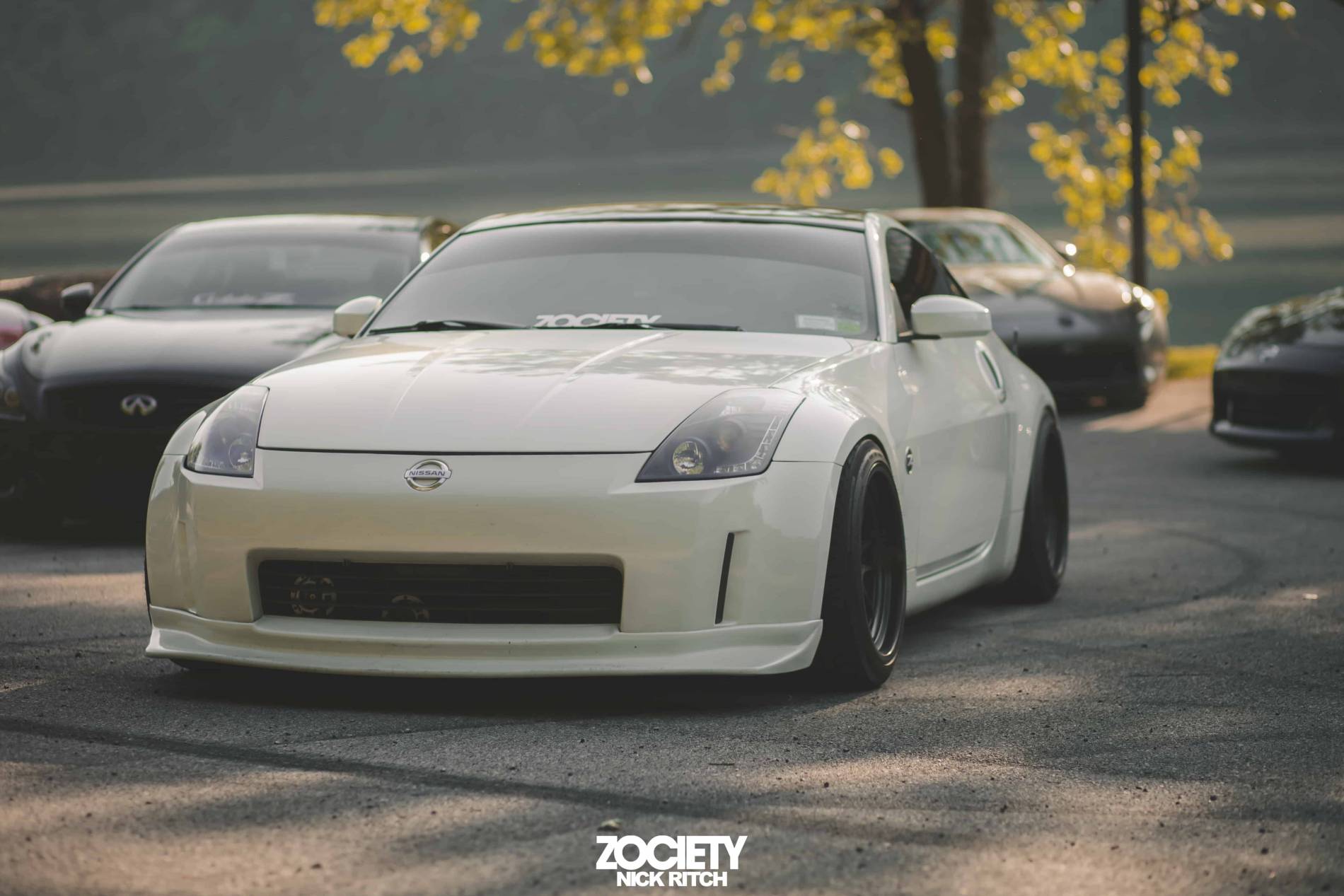 After Miles And Miles Of Intense Roads Through The Dragon, We Decided To Stop And Let Our Cars Cool Down For A Bit And Enjoy The Unforgettable Scenery
Guess Who?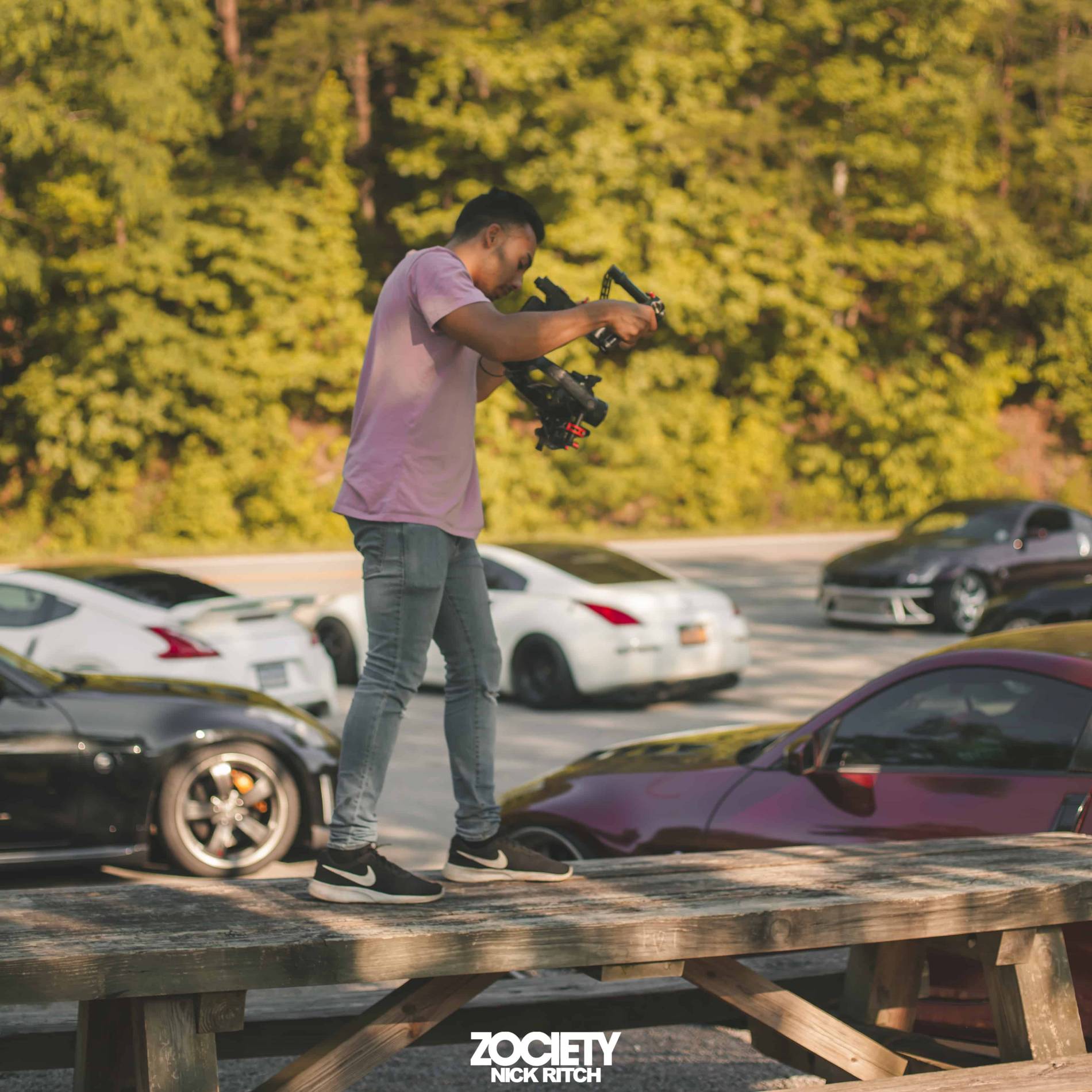 You Guess Right! Its @ivyfilms Back At It Again!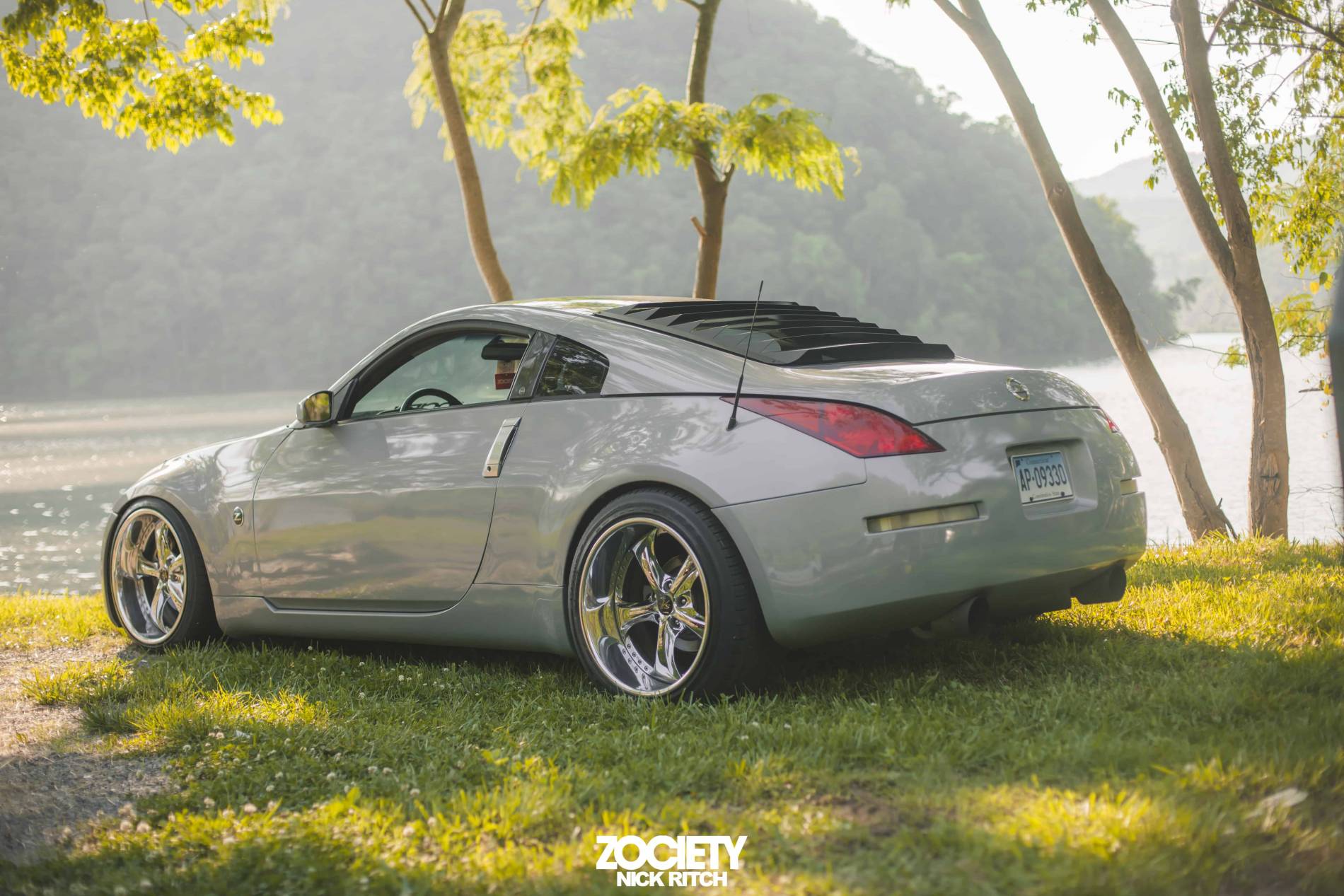 Roger / @mr.chowwww 350Z Enjoying The View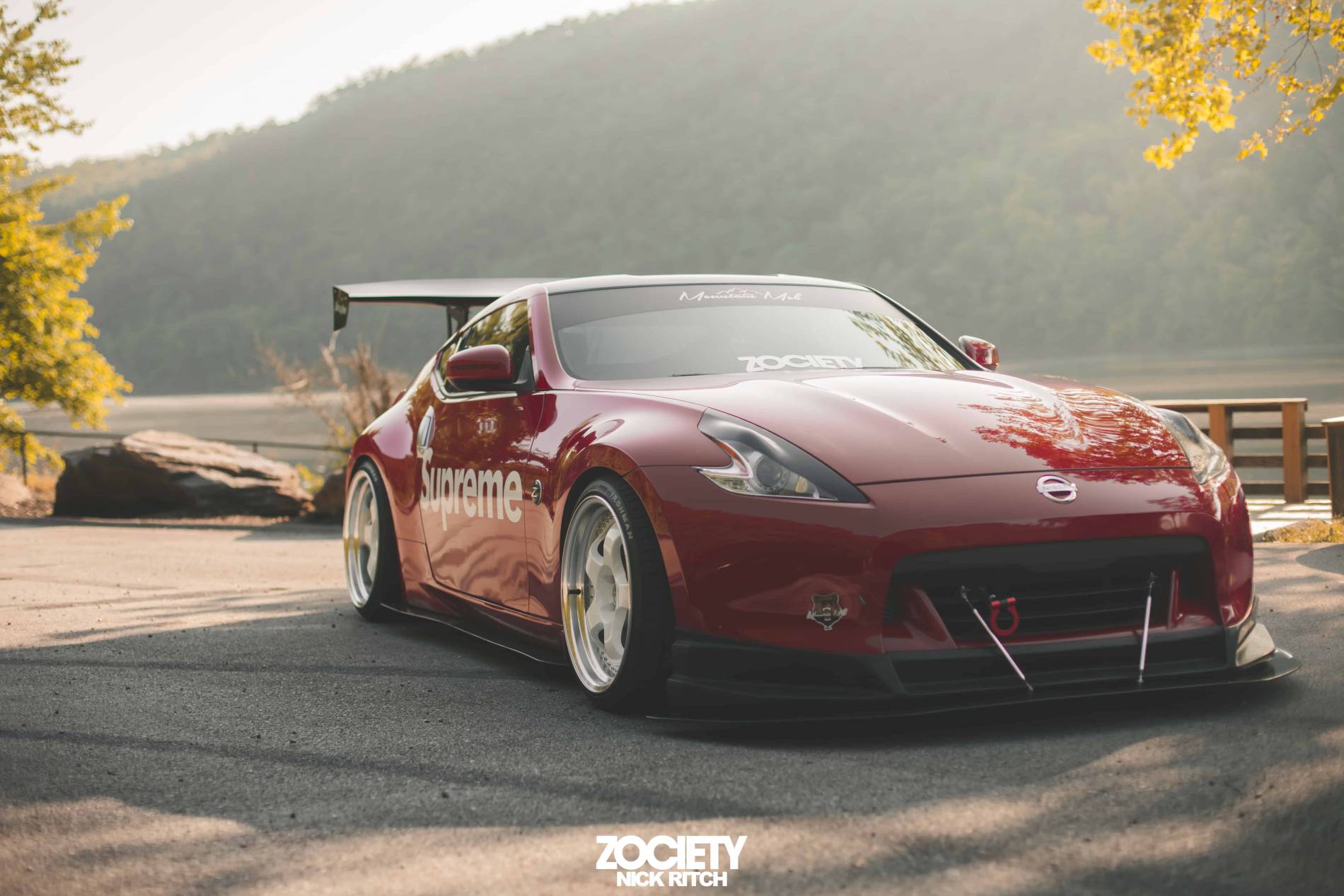 Miguel / @moose370z Is A Local Near The Dragon!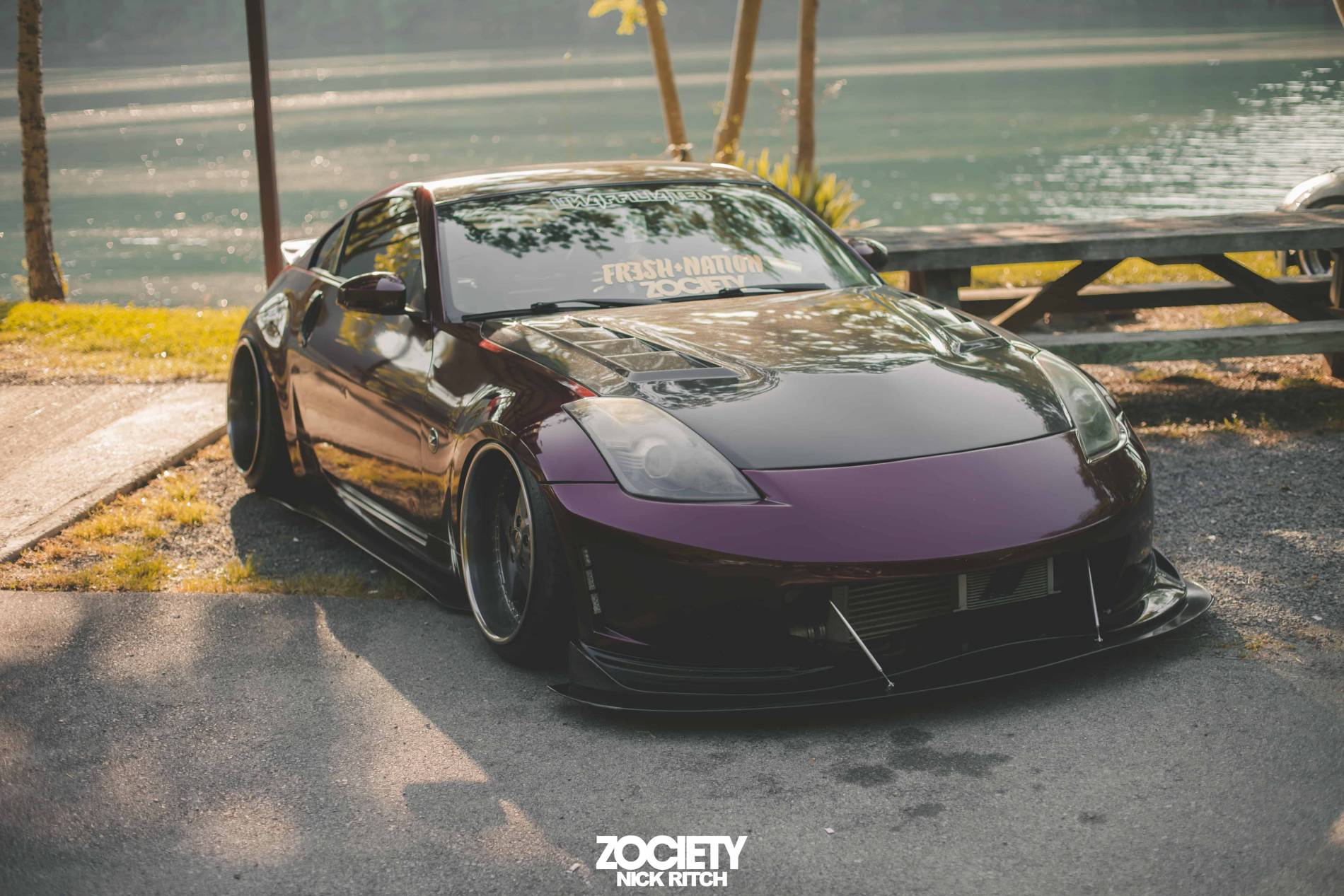 Lets Put It This Way, Expect 220-250 Temps Without An Oil Cooler During The Dragon! Gabriel / @ghughes_z33 On The Other hand, Was Prepared To Slay The Dragon With His MISHIMOTO Oil Cooler Reducing His Temps By 25+°F!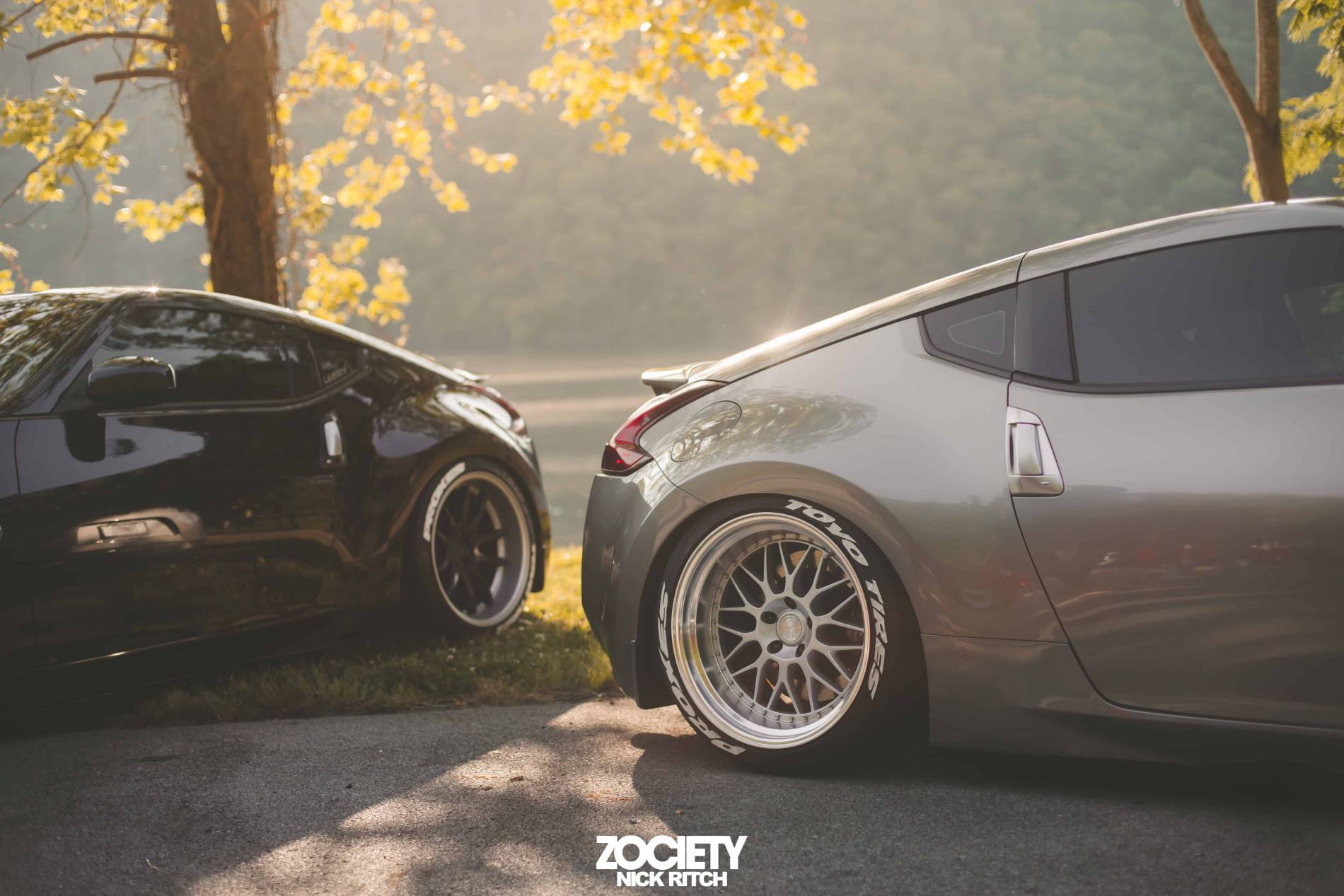 ZBROS!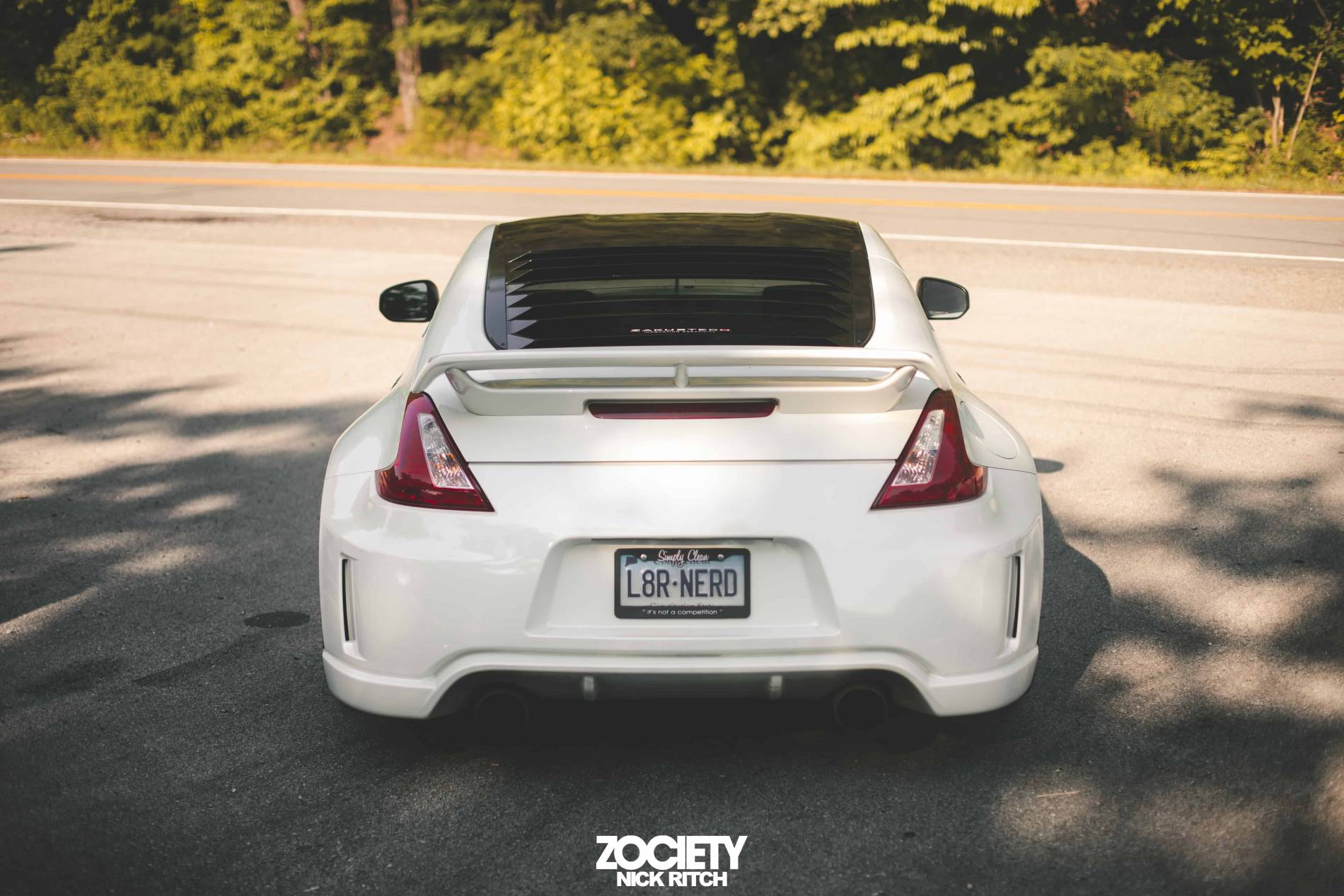 370Z ZAKUSTECH Louvers!