A New Way To Pay…Over Time
We have partnered with Square Capital to offer our customers a new way to pay for their purchases – over time; via Square Installments.
Here's how it works: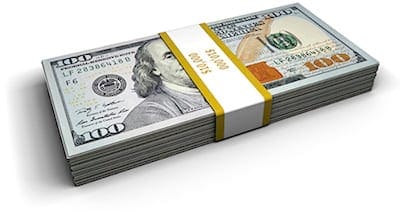 For qualifying purchases over $250 up to $10,000, we will send you an invoice with the option to pay in full; OR via monthly installments.
Installment Option available to customers in California, Colorado, Florida, New Jersey, New York, Alabama, Arizona, Connecticut, Georgia, Illinois, Kentucky, Louisiana, Massachusetts, Michigan, North Carolina, Ohio, Oregon, Pennsylvania, Tennessee, Texas, Utah, Washington, and Virginia ONLY at this time.
If you choose to pay in installments, apply in a few steps to find out if you qualify.
See your total cost up front; there are no hidden fees. Choose the way to repay that works best for your budget.
Questions? Please email Square Capital at installments@squareup.com.
Complete The Form Below & We Will Email You An Invoice To Start The Process:
*Please Note: All invoices left open after 72-hours will be cancelled.