A New Way To Pay…Over Time
We have partnered with Square Capital to offer our customers a new way to pay for their purchases – over time; via Square Installments.
Here's how it works: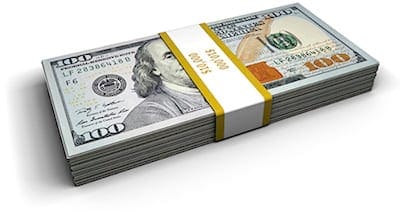 For qualifying purchases over $250 up to $10,000, we will send you an invoice with the option to pay in full; OR via monthly installments.
Installment Option available to customers All Throughout The United States, Excluding West Virginia And Hawaii!
If you choose to pay in installments, apply in a few steps to find out if you qualify.
See your total cost up front; there are no hidden fees. Choose the way to repay that works best for your budget.
Questions? Please email us at info@zociety.org
Complete The Form Below & We Will Email You An Invoice To Start The Process:
*Please Note: All invoices left open after 72-hours will be cancelled.