Carlos Awad
Professional Drifter from Beirut, Lebanon.
Started at the early age of 15 and been going sideways since.
Born in Lebanon in a household full of car enthusiasts, it wasn't long before Carlos started driving and drifting in his early teens.
He started training and drifting on closed tracks using a stock 350z, and shortly after started competing and driving professionally, winning the first event he ever competed in, in 2014. Carlos has since competed in many competitions, including the Redbull Carpark drift, the Lebanese Drifting Championship and many others, and still continues to drift and compete after his move to Orlando Florida.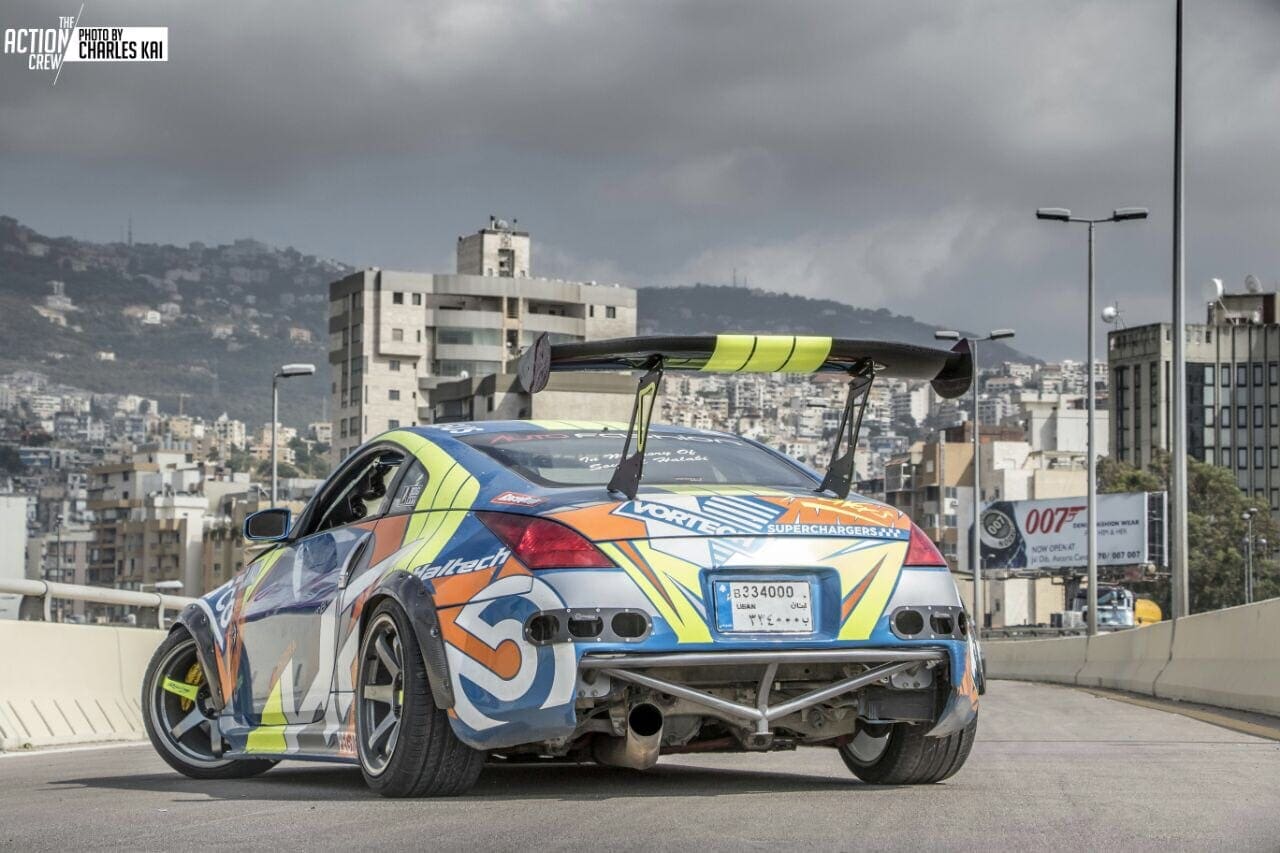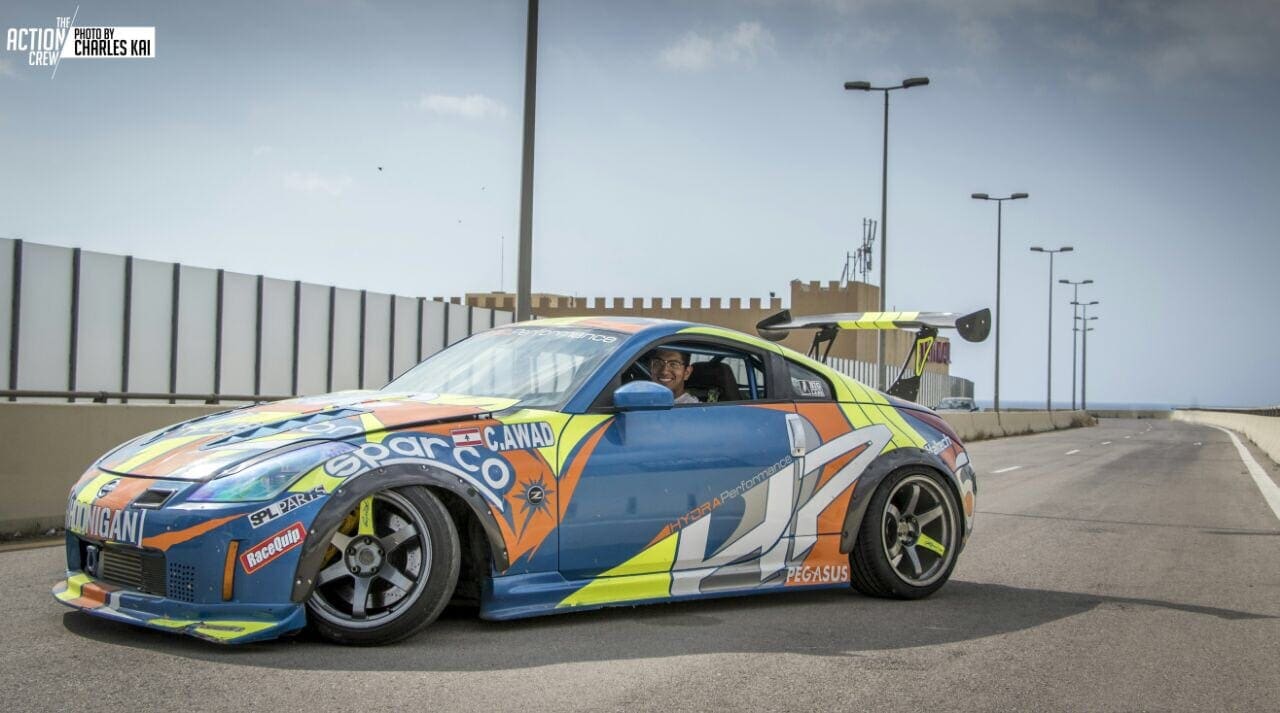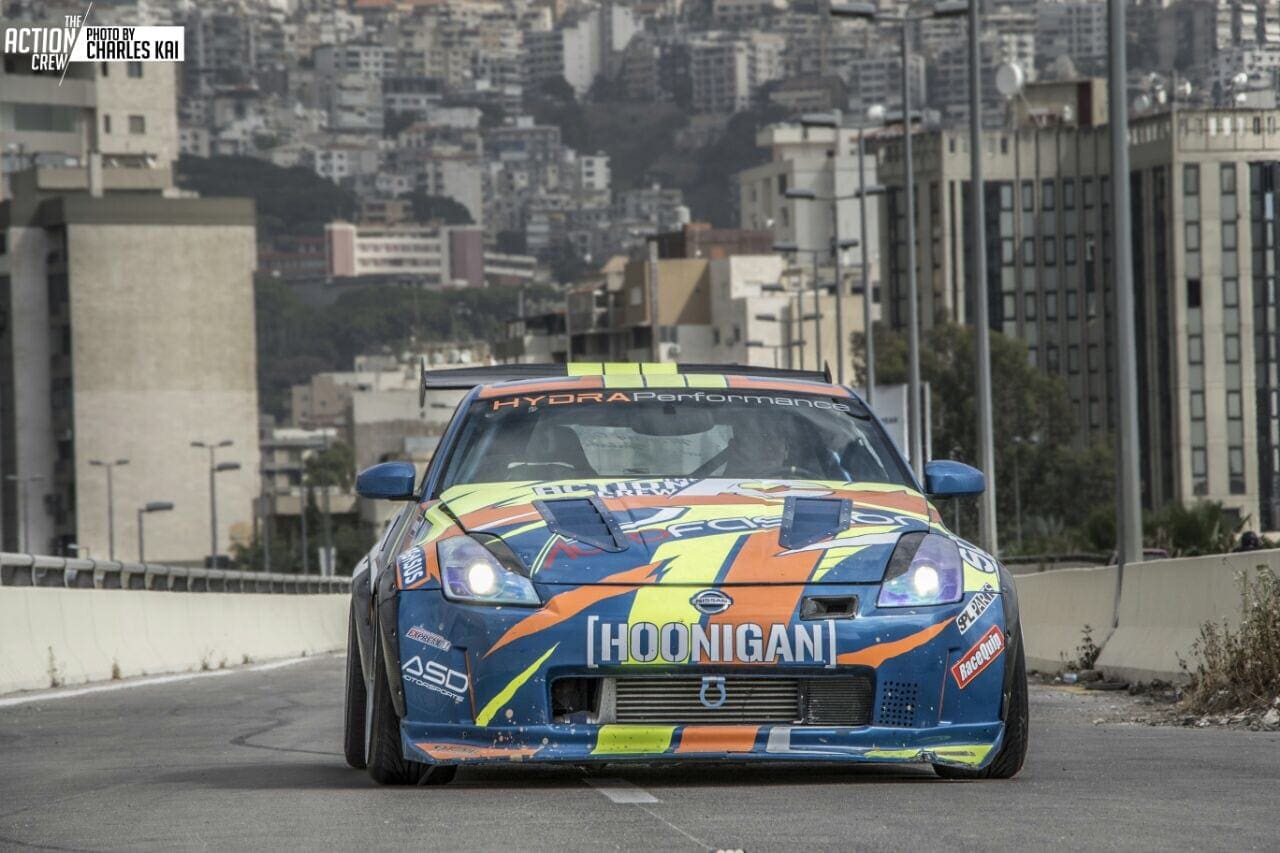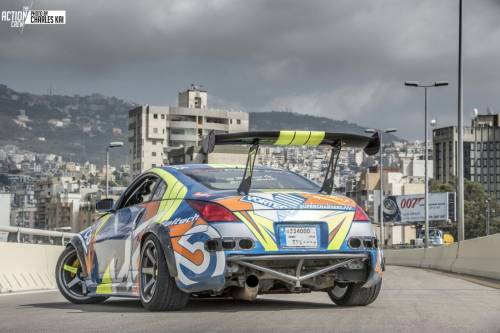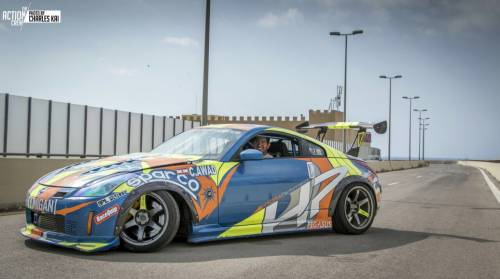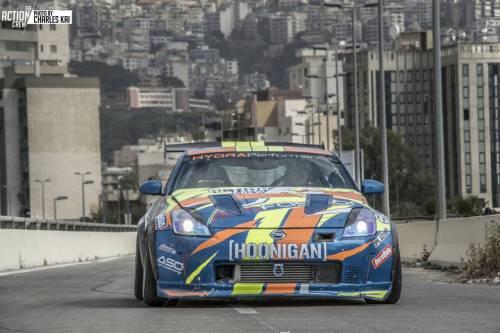 George Kiriakopoulos
George Kiriakopoulos is a talented Greek licensed Formula Drift Pro 2 Driver going now onto his 2nd Formula Drift Pro 2 season for 2018. He originally comes from Chicago but now is based in Las Vegas, Nevada where he owns, runs and operates his own personal professional shop named Modified Performance.
George has a strong motorsport background of managing Kenneth Moen's, Norwegian FD Pro 1 Driver, whole 2012-2013 Formula Drift racing program as well as being a spotter and crew tech/mechanic for American FD Pro 1 Driver, Matthew Coffman, 2015-2017 racing seasons.
He is a talented and experienced mechanic/ technician with over 6 plus years of building custom competition chassis's of all variety setups and expertise. George started drifting since 2014 in which he first began competing in Vegas Drift (Southwest Drift) series in 2015-2016 and then shortly received his Formula Drift Pro 2 license to enter the 2017 season series. He has created from ground up, the name Modified Performance, as his own solid driver name brand building and masterminding all of his own competition race cars each season with the assistance of team sponsors.
Currently George's racing chassis for the 2018 season is a unique 2013 Rocket Bunny Nissan 370z with a turbo charged 2JZ VVTI motor. It is a one of kind as it is one of the only combo in North America chassis / motor setup currently competing professionally in the motorsport market. George run's his own privateer driving program with fully sponsored video/ media coverage by WisDM Productions company for whole 2018 on/off racing season including Formula Drift, Grid Life, SEMA, Winter Jam, Street Driven Tour and many other events.