SoCal Z31 Cruise
Event: SoCal Z31 Cruise
Location: Palomar Mountain / San Diego
Photographer: Alex Barron | @alex_z31t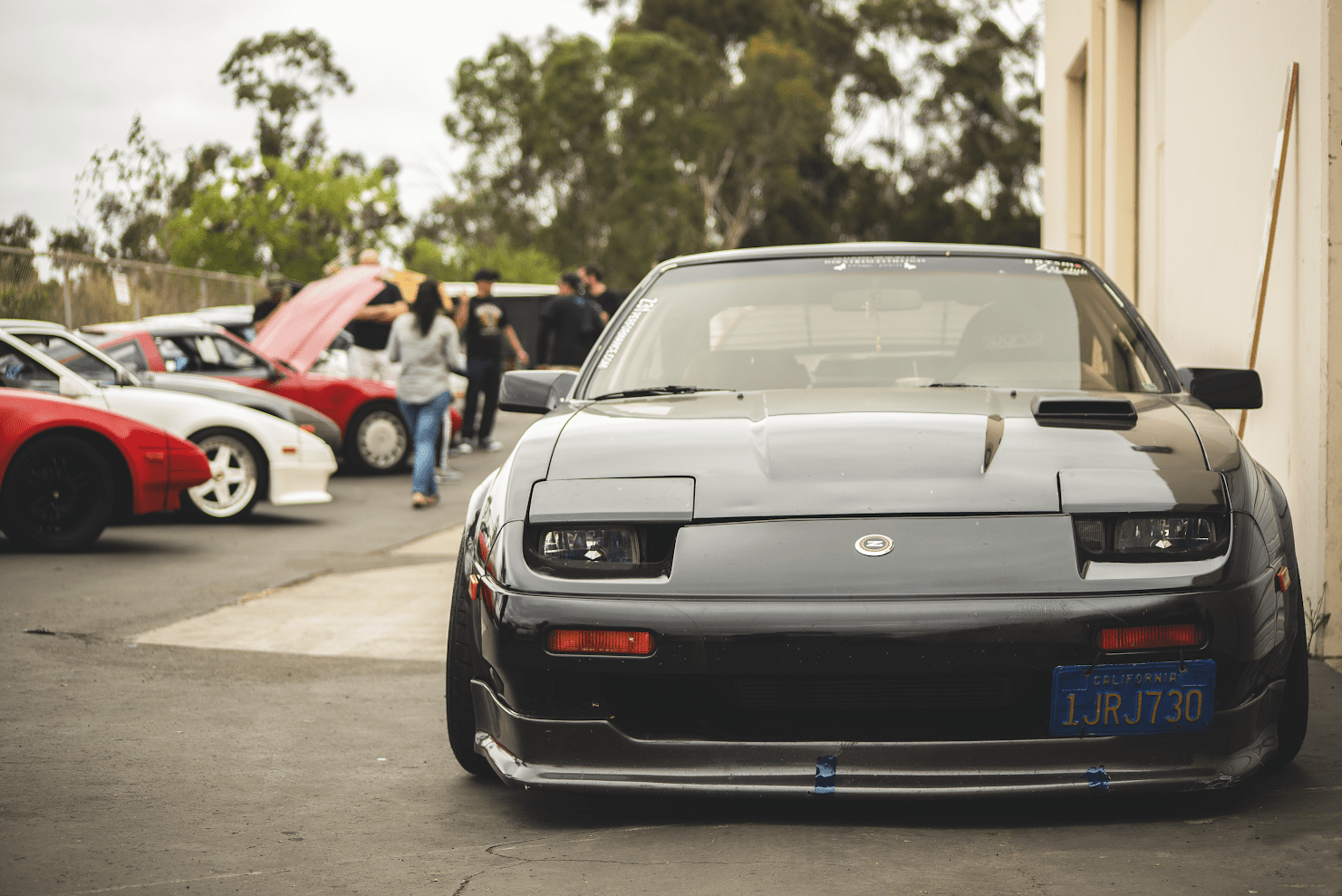 Art | @funkymonkeywrench And A Few Others Drove 9 Hours From NorCal To SoCal For The Cruise!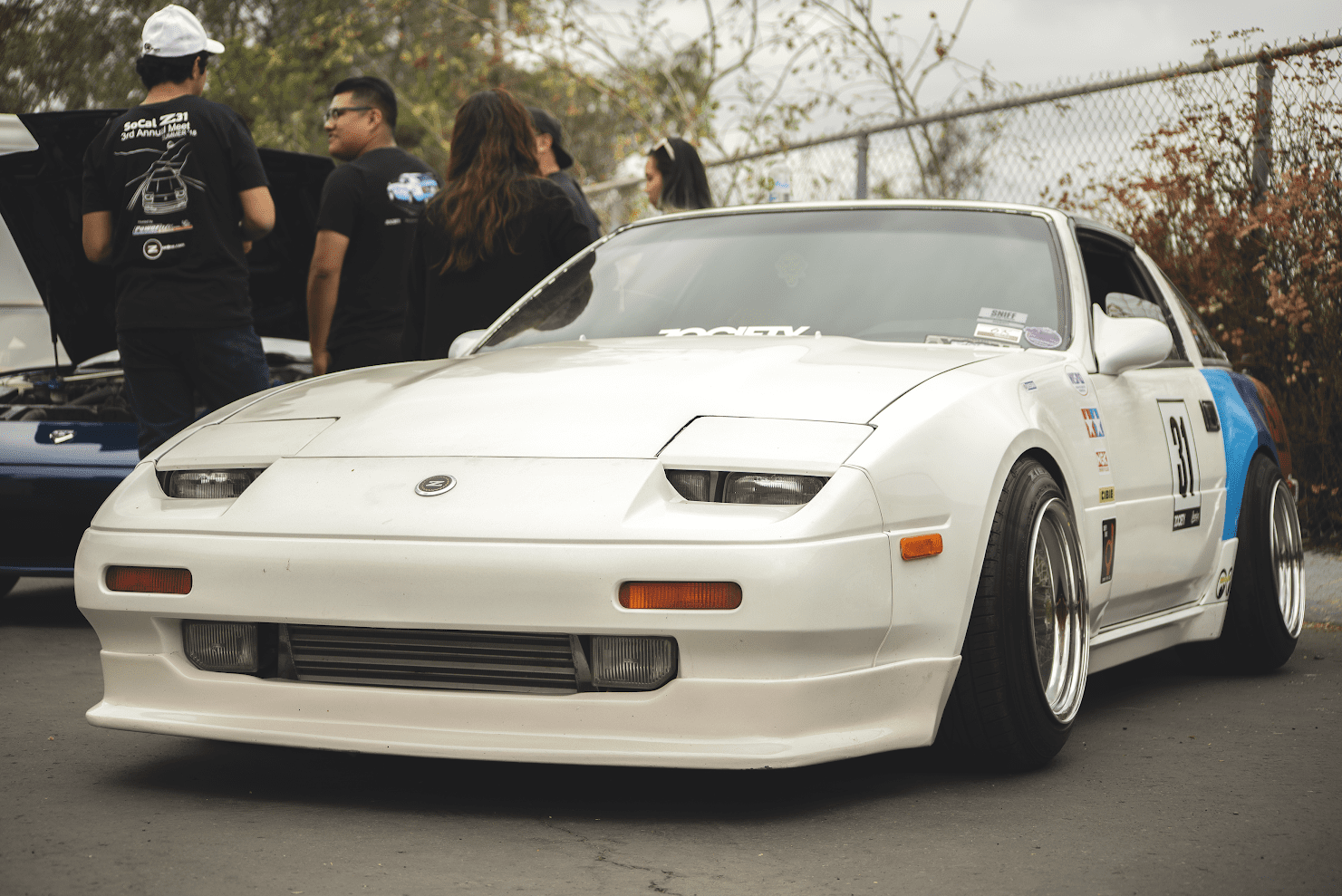 You Know Roy | @doubleohfreshz31 Wasn't Going To Miss This!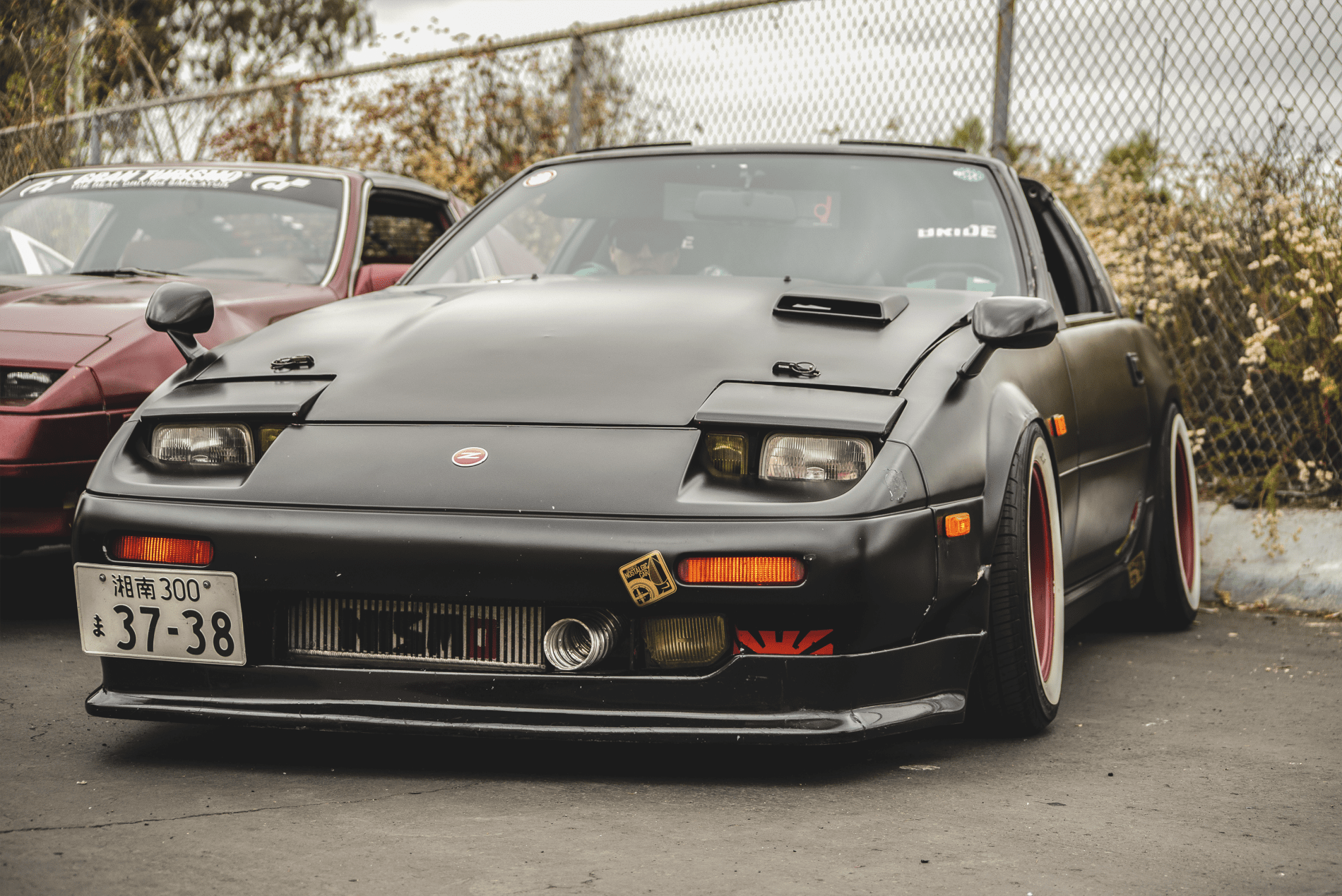 Xavier | @jspec_z31 An OG In The Z31 Game, Brought Out His RHD Z31!
Discussions About Each Others Builds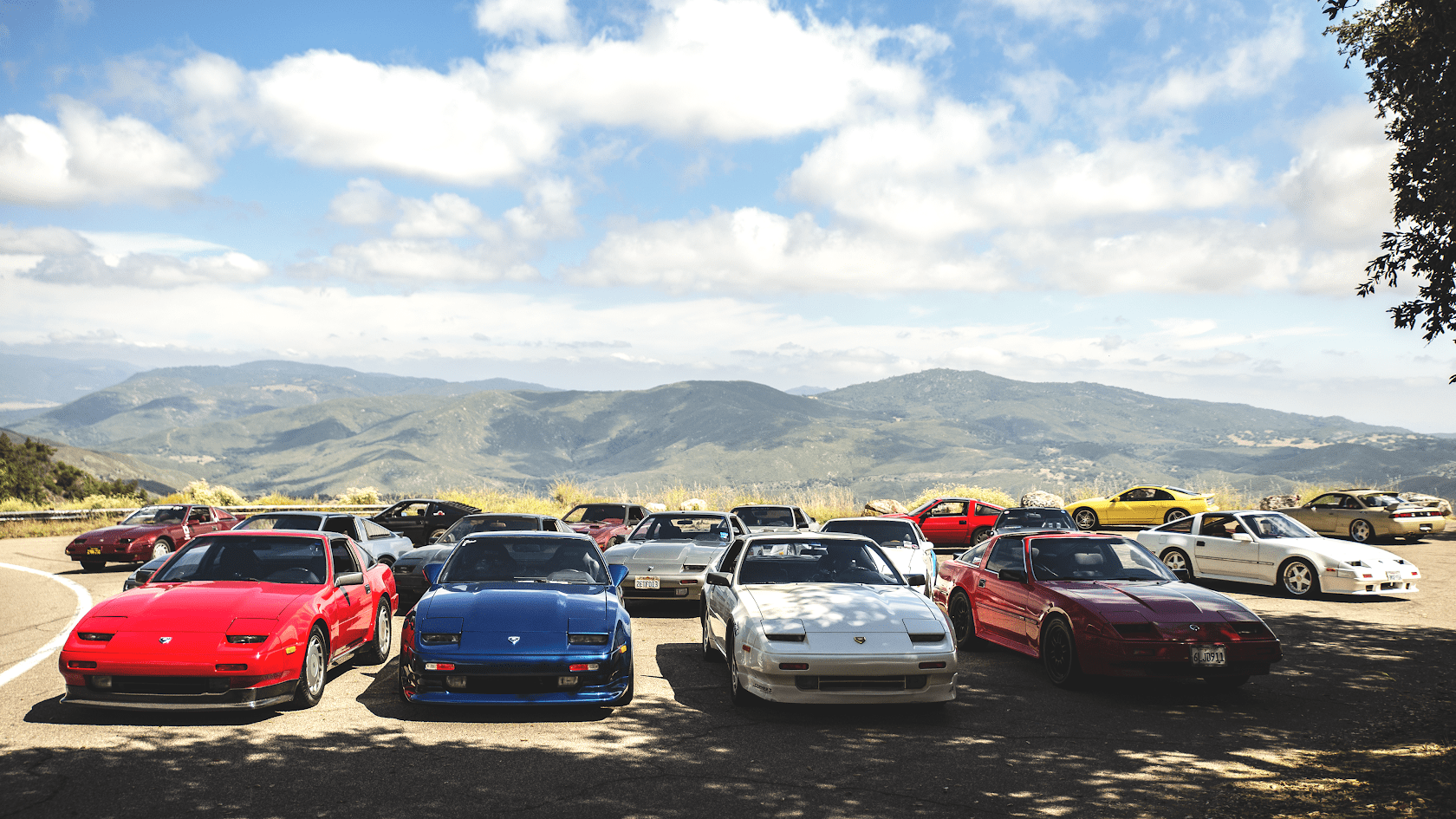 We Are Enthu-Z-Asts, United We Are A ZOCIETY!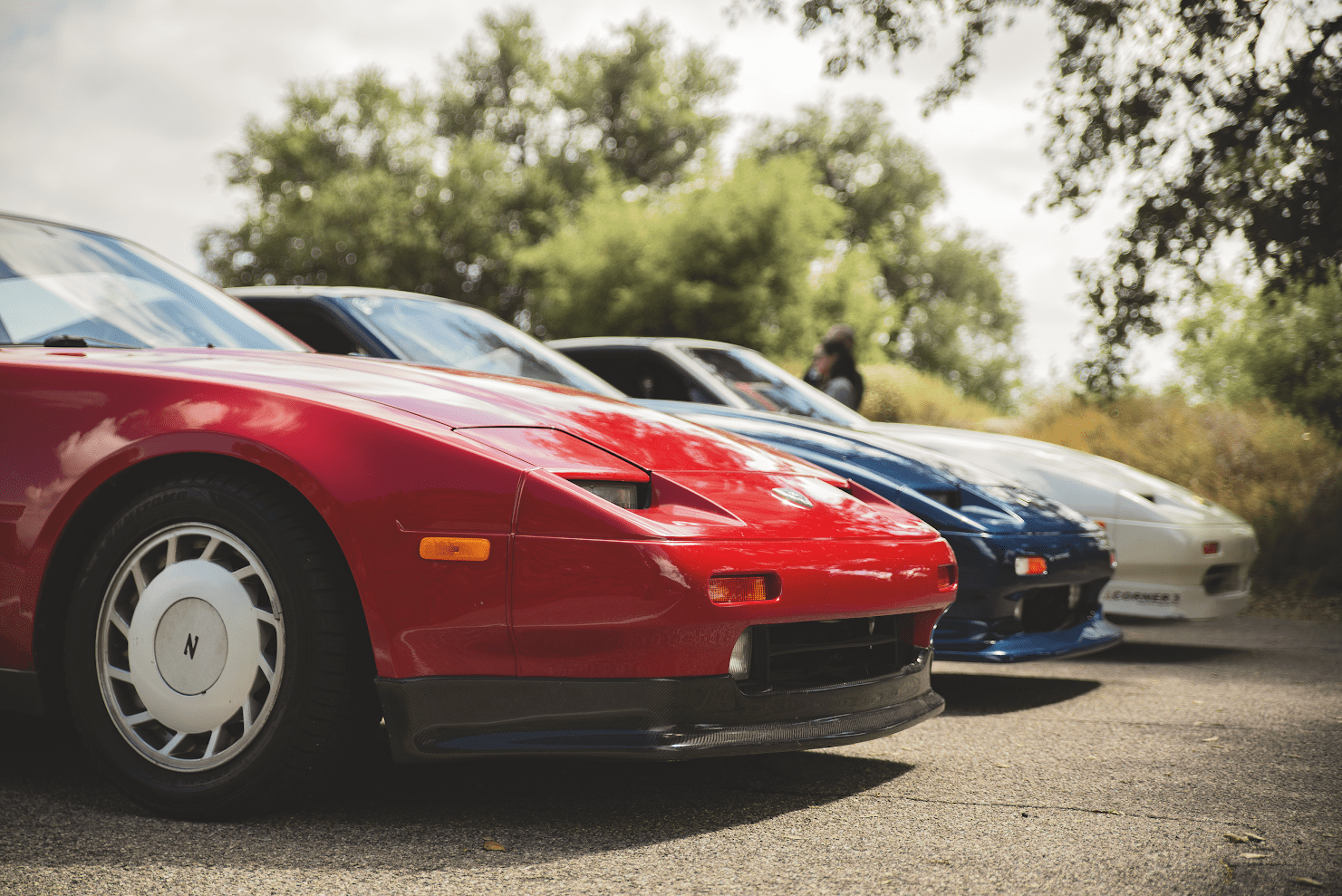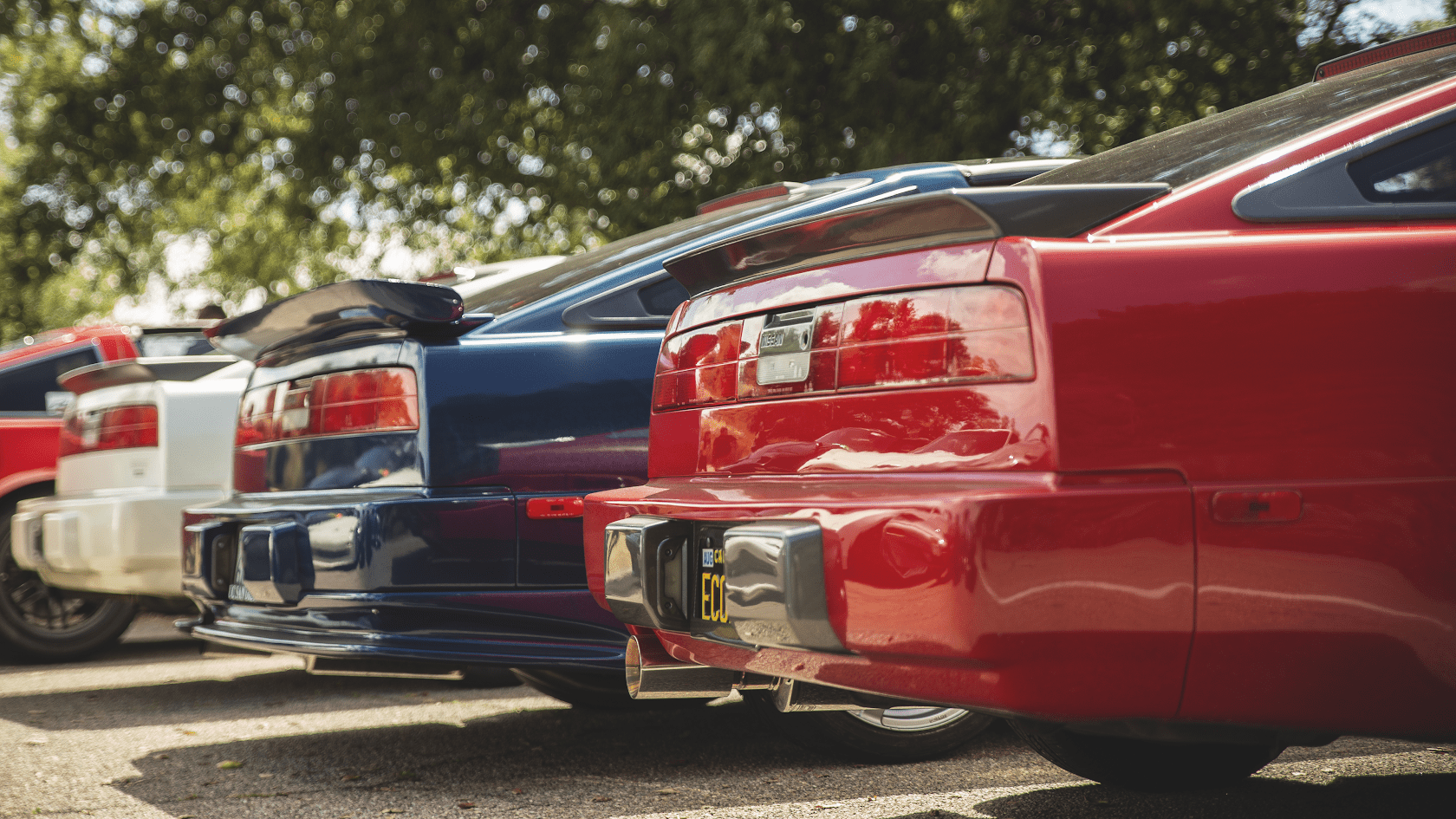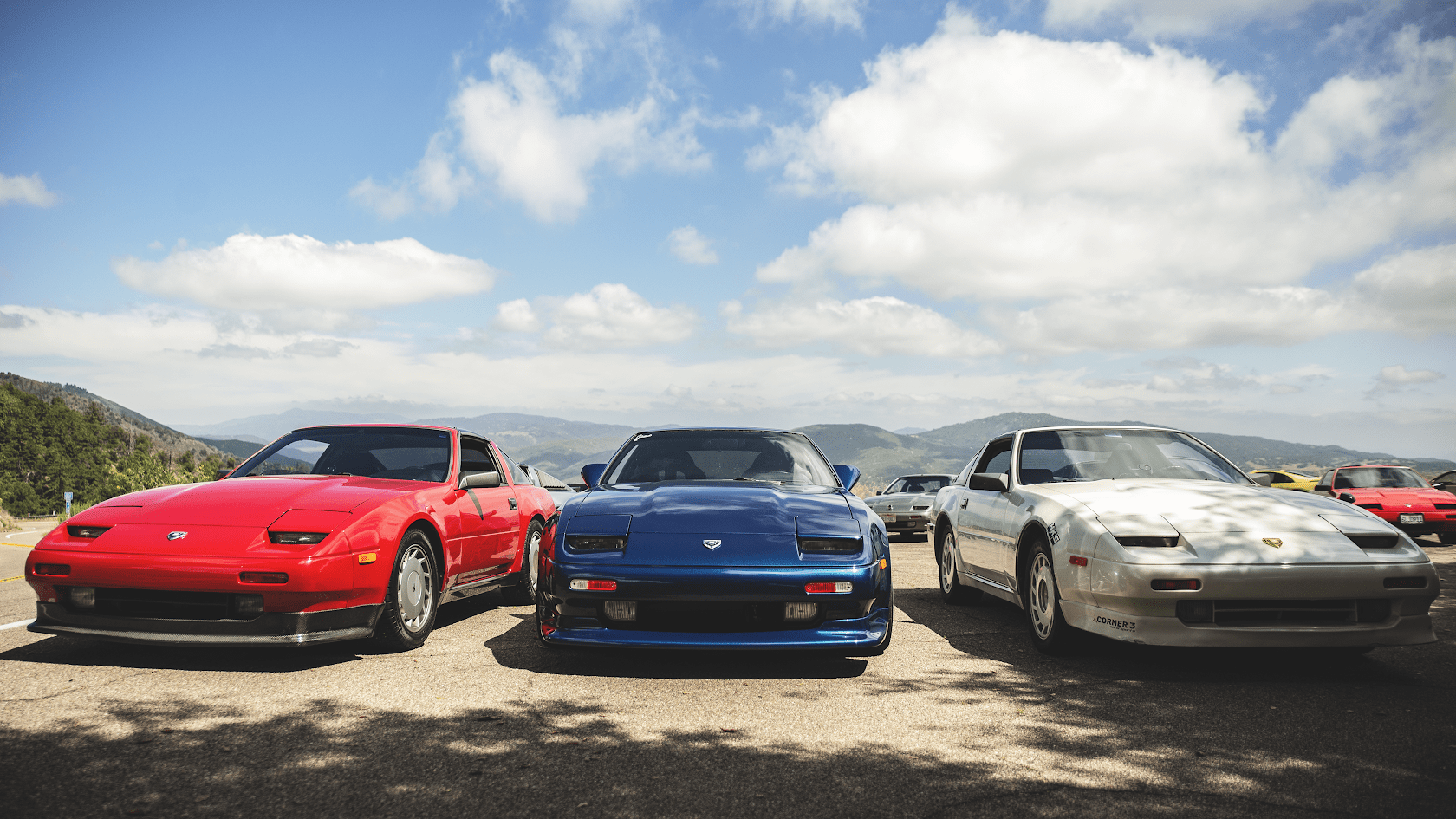 Enjoying The Mountain Top View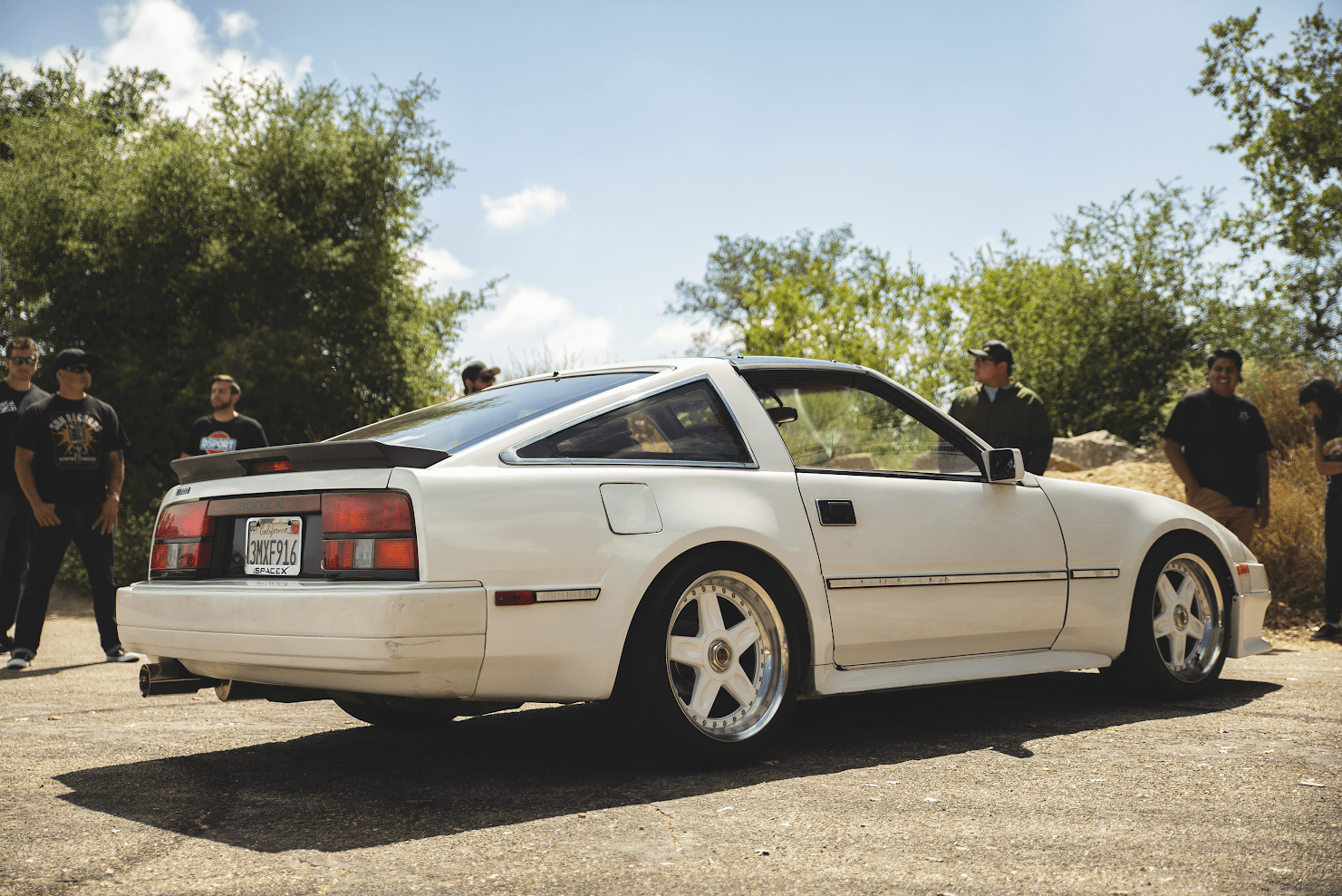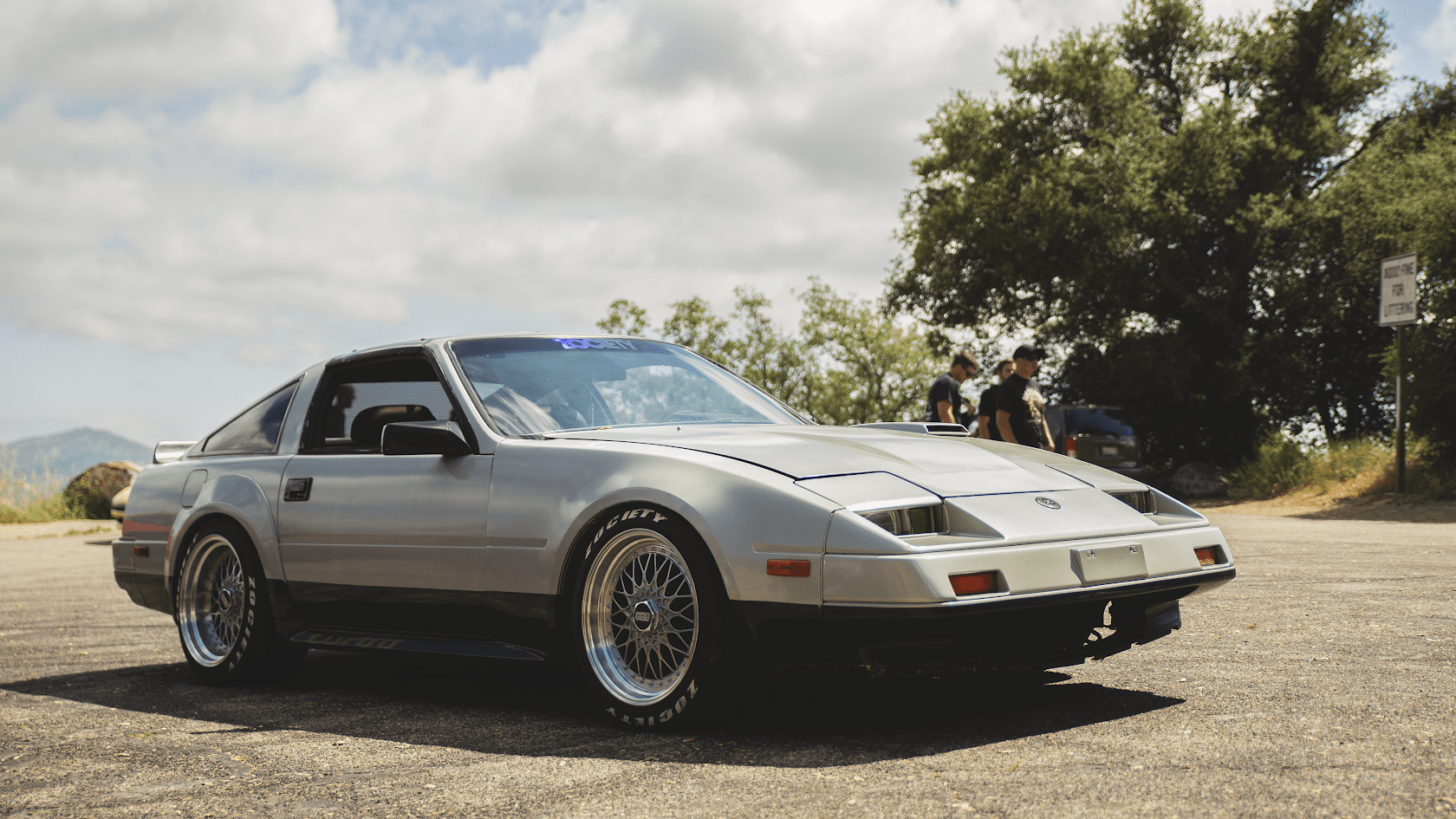 50th Anniversary Edition!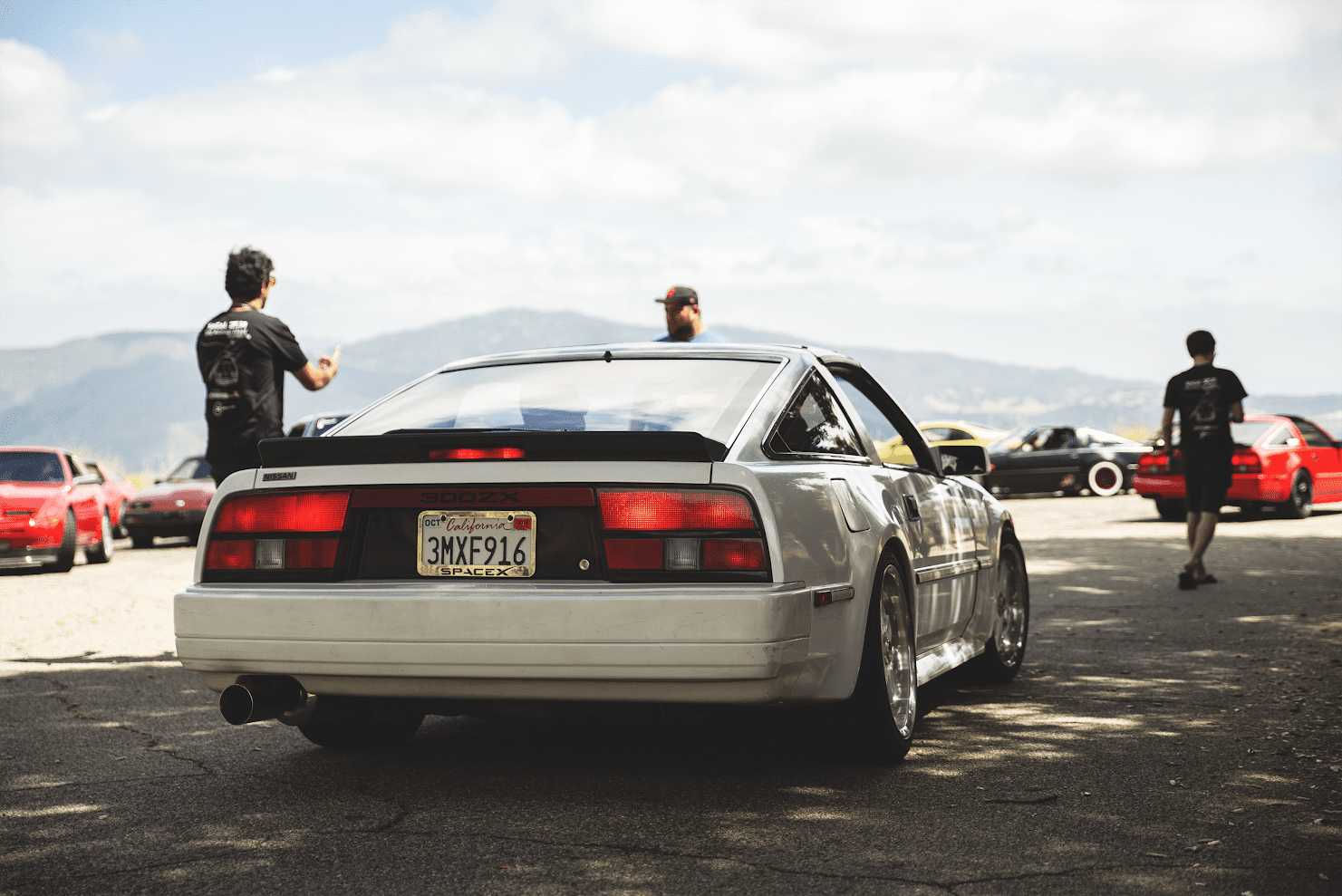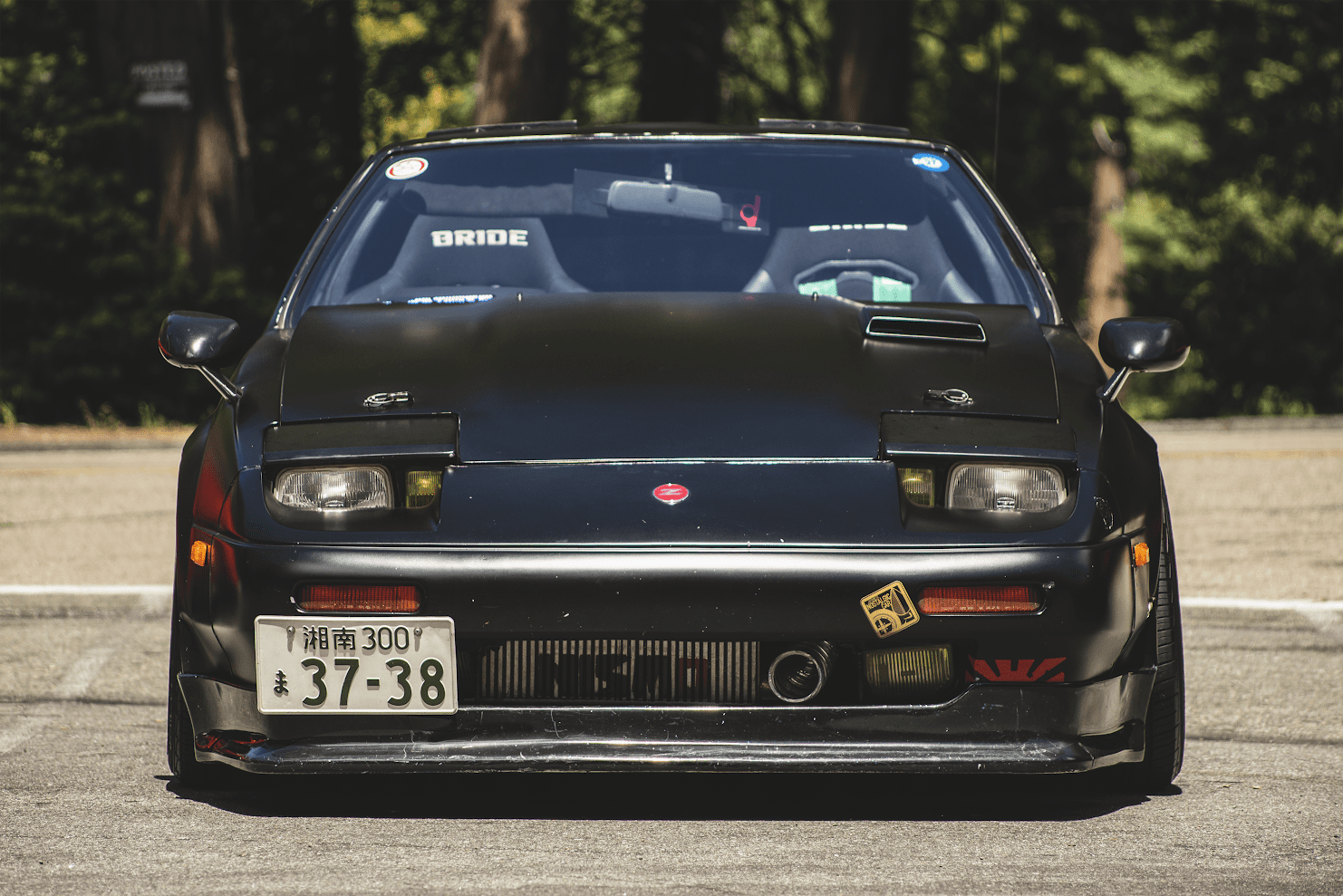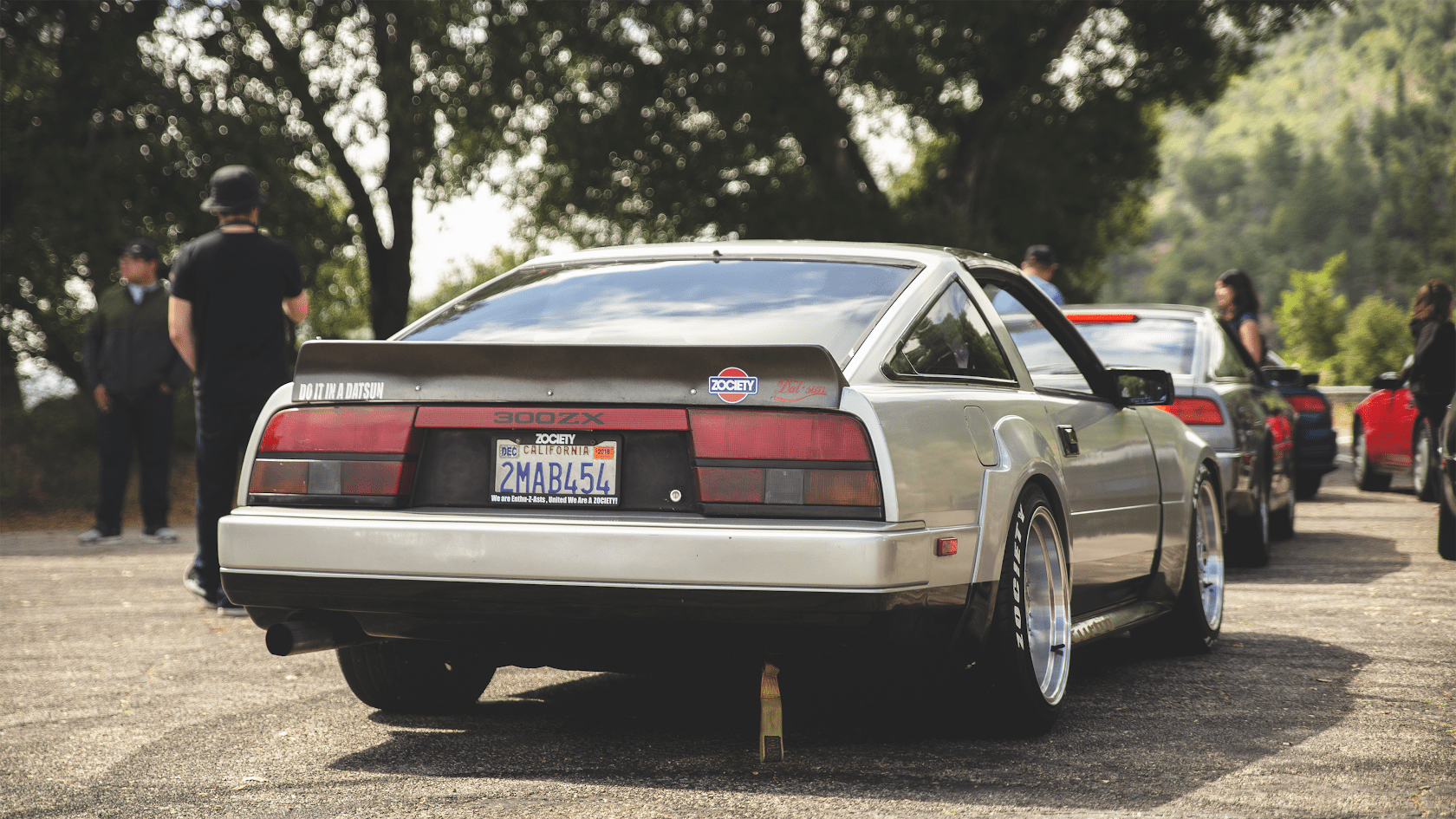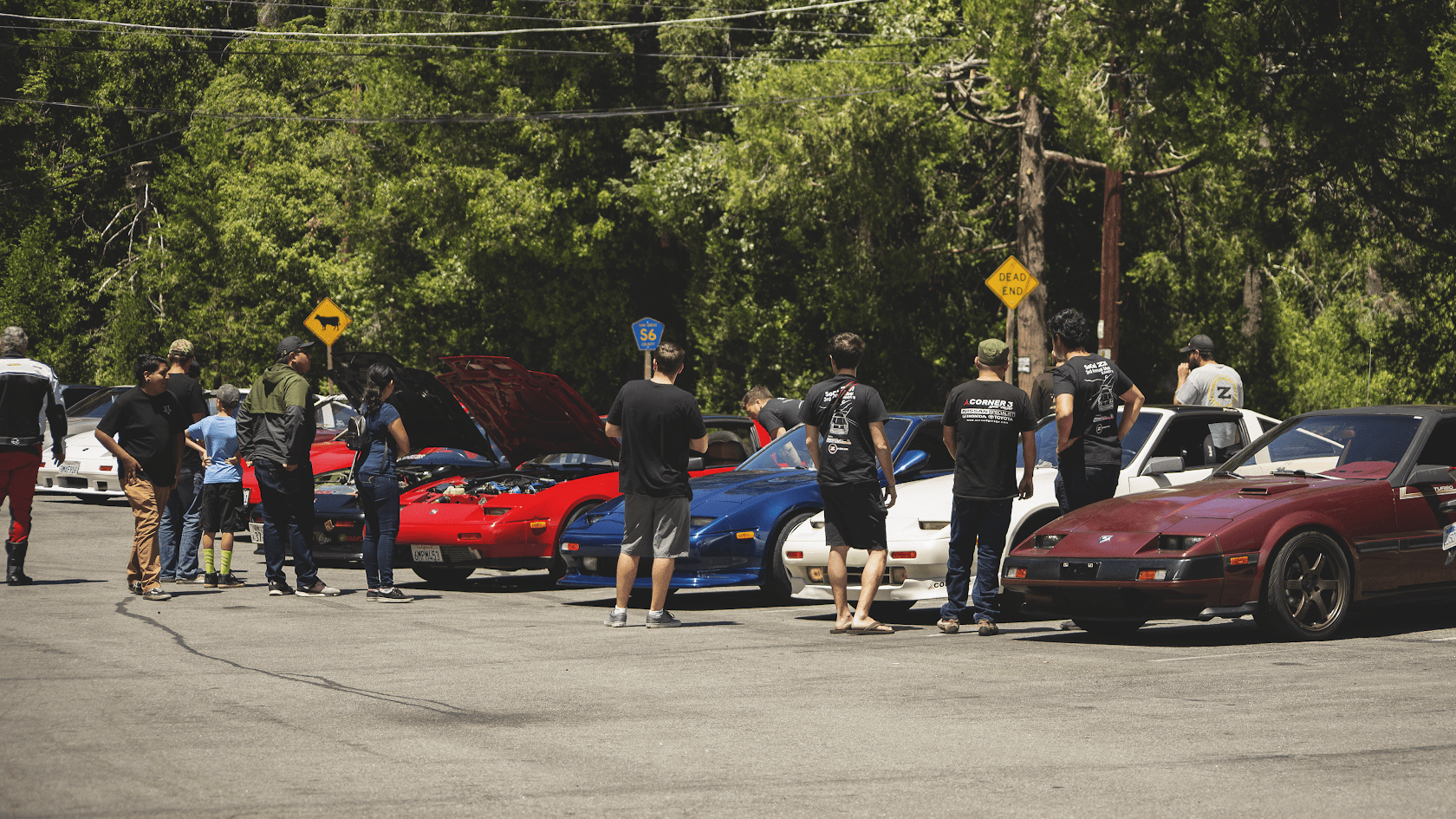 Cooling Down After An Intense Drive!
Video By: Joseph Lupercio | @joevids